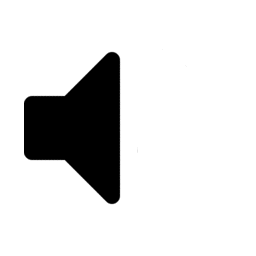 LISTEN TO THE WORLD'S MOST POPULAR SHOPPING PODCAST!
Analysts expect Amazon Prime Day, a two-day blowout online shopping event for Prime members, to rake in a record number of sales—and it may even surpass Black Friday. As other retailers, such as eBay and Walmart, also run their own sales to coincide with Prime Day, the entire e-commerce industry is expected to see a 79% increase in sales, TechCrunch reported.
How did it go and how can you make sure you're saving the most? Find out by watching the video below.

Want more? Check these out!
How To Win At Living Life in the Fast Lane
How To Protect Your Data, Your Estate, and Your Time and Money