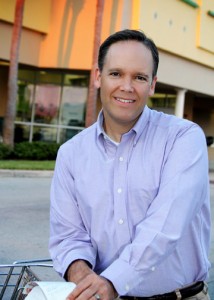 Advertise on SavingsAngel.com or work with Josh Elledge
PR-friendly blogger? That's just the beginning!
Become an advertiser, partner or sponsor of SavingsAngel.com or the SavingsAngel podcast and directly reach shoppers and those who are looking at making smart buying decisions.
Our podcast is the #1 shopping podcast on the planet!
SavingsAngel.com attracts 1000-3000 visitors daily.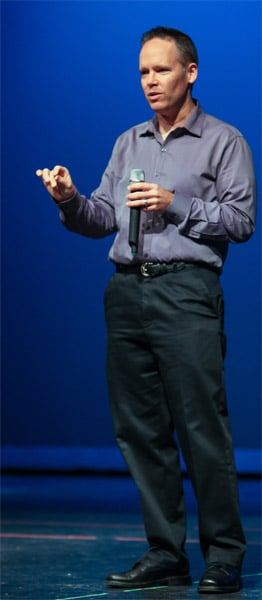 Consumables, travel, entertainment, restaurants, services, thought campaigns, and other products. Local, small, large and national brands – we can make your next marketing / PR campaign wildly successful. I have a background in sales and marketing, I am very pro-business, and I'm commissioned and entrusted by my audience to deliver the deals, information, tips for smart buying decisions. Josh Elledge also has decades of experience as a speaker and MC, and is an improv comedy performer.
To summarize… It's going to be a fun, successful campaign!
Who is our audience?
SavingsAngel & the SavingsAngel Show podcast attracts a national audience interested in saving and earning more money. These are savvy shoppers who are interested in strategies in spending money wisely. Our demographics skew female and upper-middle class. Some coupon and freebie bloggers attract an audience uninterested in purchasing anything. This makes for a frustrating campaign. If you want to see action, let's build a successful and creative campaign.
As the provider of a syndicated column to 1.1 million readers, a syndicated tv segment to millions more, and a podcast to many tens of thousands each month, SavingsAngel.com is a trusted name for unbiased education. Our opportunities for advertising are limited, measured, and we've made the wise choice to be very selective. As a consequence, when we do offer an advertising opportunity, it's effective!
For the right match, SavingsAngel is the perfect marketing partner to expand or launch your brand to a tech-savvy, money-savvy, socially-influential audience.
Marketing / brand awareness opportunities include:
Audio podcast sponsorship
Videos
Live video broadcasts
Web site and blog advertising
Weekly Email newsletter
Discussion forums
Special events / on-site travel segments
Social Media
and more

Other things SavingsAngel / Josh Elledge can do for you:
Have Josh speak at your event – Josh has been a keynote speaker at numerous events for businesses, groups, churches, home shows, women's expos, schools and is available for speaking engagements on a variety of topics. Click HERE for more information.
Hire Josh as a spokesperson for your product or service. I'm one a few male spokespeople who expertly communicate to female audiences nationally. I've been on TV more than 1000 times and I'm brilliant at satellite media tours.
Josh has consulted for a number of successful companies –  particularly tech-savvy start-ups.
Josh provides media training to bloggers, podcasters, and other digital business owners and content creators. Please see: upendPR.com
Want to discuss a business development opportunity or want to work with Josh on a project?
Have Josh review your product, service or business.

Interview Josh or have a media request (Josh Elledge has appeared on, been mentioned in, and interviewed in national print, online, radio and television and is available to discuss or comment on consumer news, his products, and a variety of other topics)
Let's connect and drive huge numbers.