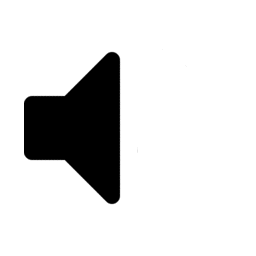 LISTEN TO THE WORLD'S MOST POPULAR SHOPPING PODCAST!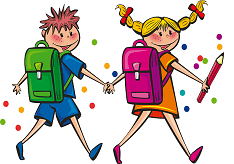 Believe it or not, this year,the "Back to School" bandwagon is pulling out at a ridiculously early time. Right NOW, in May– when the current school year isn't even done yet –there have been reports of people seeing "back to school" sales on various items!It's kinda ridiculous, but not to be completely ignored, as crazy as it may be.
Starting this time of year can actually set you up very well for a great summer of savings – and make the (eventual) financial strain of REAL back-to-school all but disappear.
(1)Skim clearance clothing. Take 5-10 minutes when already shopping tosnag rock bottom prices. Watch for both warmer pieces and cooler pieces, as it stays hot even after school begins.
(2)Get to the second-hand stores early in the summer.During the yard sale season, second-hand stores get large influxes of clothing and household goods as people drop off items that did not sell. Beat the back-to-school picked-over racks by combing for excellent finds early.
(3)Watch for snack and lunch items.Treats like nuts, chips, juice boxes, crackers, fruit snacks, lunch meat, bread and other standbys often go on great sales throughout summer. Watch expiration dates and think freezer and pantry.
(4)Pick up paper goods, such as plates, cups and napkins.Typical picnic items are staples at schools. Teachers use them for everything from snack time to crafts.
(5)Shop for cleaning supplies, especially anti-bacterial products. They are often at low prices throughout summer. You'll want them for fall cleaning anyway, and, of course, to donate to classrooms.
(6)Scour for used sports equipment and musical instrumentsat second-hand retailers, Craig's List, online yard sales, physical yard sales, local music stores, and the like. Take the sting out of these expensive needs by comparing prices and shopping around.
(7)Hunt for canning supplies. Garage sales and second hand stores can yield necessary supplies at a fraction of the cost over buying new. Look items over carefully for durability and value.
(8)Meat, meat and more meat!During grilling season, prices on fresh meat of all varieties are slashed. Stock your freezer now with cuts for cozy fall and winter evenings.
(9)Pour on the condiments "" all year long. Summer is one of the best times of year to buy ketchup, mustard, marinades and more. Just because summer ends, doesn't mean you'll stop using them "" so stock up.