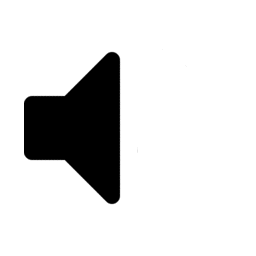 LISTEN TO THE WORLD'S MOST POPULAR SHOPPING PODCAST!
For a better listening experience, listen in:iTunes|Stitcher
Coupon scams, coupon fraud, bud miller, Coupon information corporation, fraudulant coupons, cheating, stealing, theft, coupons, arrested for couponing, couponintegrity.com, couponinformationcenter.com
THANKS FOR LISTENING!!
Links mentioned in this podcast:
Please rate/review in iTunes or Stitcher and listen for your name in a future show and you'll automatically be entered to

WIN a FREE $200 eCourse

!
[box]
Great info for a horrible shopper. ***** by Ezzy42 "" May 8. 2014
I have been a single parent for sometime now and shopping has always been a quick buzz around the store grabbing whatever looked good. After listening to this podcast I am starting to realize how much money I have been wasting. Thanks for the great podcast Josh your tips and advice are sound and extremely helpful.
[/box]
Advertise on / sponsor this show to smart, savvy consumers, couponers, and couponing bloggers on the #1 iTunes shopping podcast: http://SavingsAngel.com/advertise

How to get the latest podcasts delivered free!
iTunes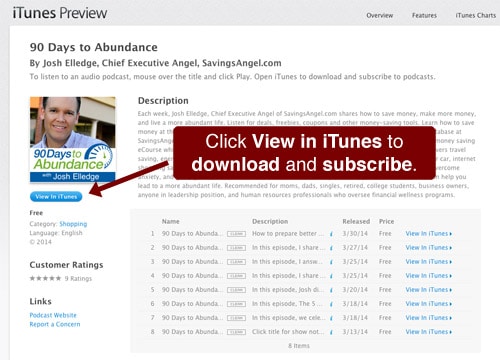 2.Click the gray subscribe buttonas shown here: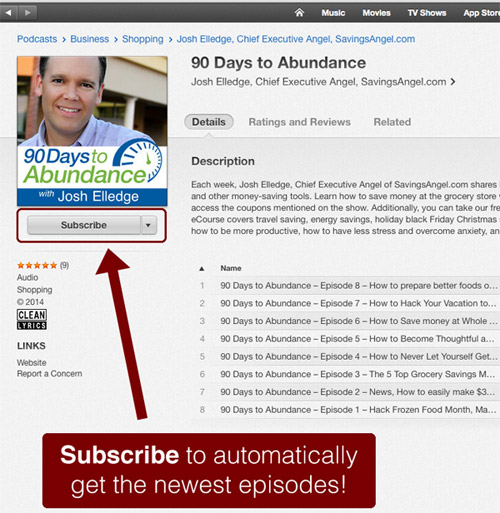 3. Help me share the message of abundance by sharing a 5-star written review: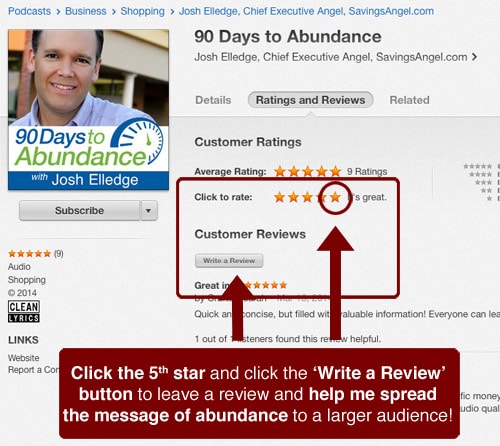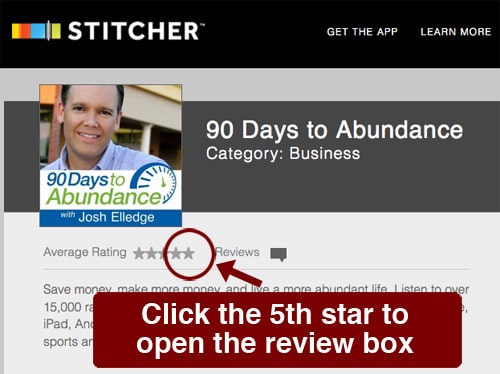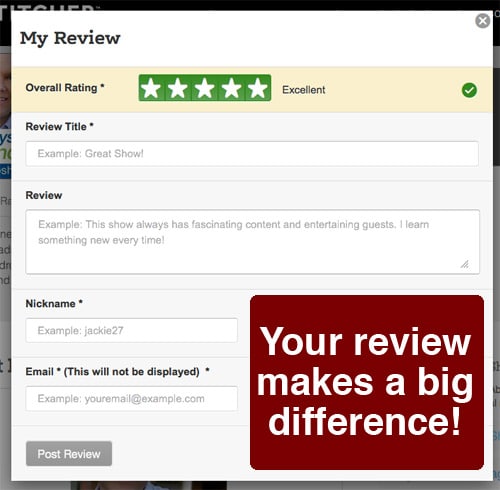 [gravityform id="14″ name="Podcast feedback"]