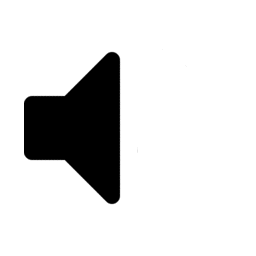 LISTEN TO THE WORLD'S MOST POPULAR SHOPPING PODCAST!
Grill hack: Ice grilled burgers – adding flavor and moistness to hamburgers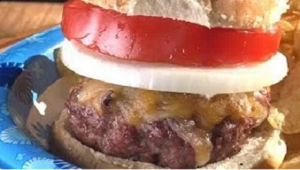 Does adding ice to a burger really make it more moist?
What about the old-fashioned tip of adding a pat of butter to the burgers before you grill them?
Which is better?
And how about doing it the way the BBQ Pit Boys do? Making flavored ice cubes!
What is your favorite way to flavor a burger and keep it moist?
Do you have a method you always employ? Let us know in our Facebook group.
*** our thanks to BBQ Pit Boys for the video demo