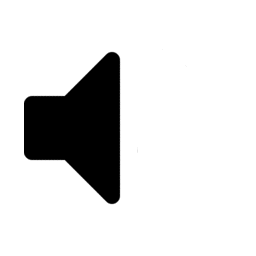 LISTEN TO THE WORLD'S MOST POPULAR SHOPPING PODCAST!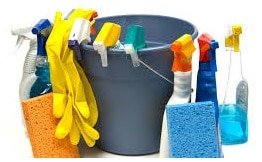 The winter snow is FINALLY melting, and it's left behind dirt. A lot of it. Both inside and outside. The good news is that Spring is a traditional time to clean, and stores and manufacturers never ignore tradition!
We won't come clean for you, but we will help you clean up on the savings"¦
(1) Find a great deal "" and buy a lot. That seems obvious, but still bears repeating. Cleaning products are expensive. Why pay $4.99 later when you can pay $.49 now?
(2) Stick to product scents you like. Cleaning products come in all different scents these days. Don't be shy to sniff before you buy. Cheap or not, if you won't use it "" that's not really saving you money.
(3) Pick products that clean multiple items. Choosing products that clean multiple surfaces is both a time saver (while cleaning), and a money saver.
(4) Understand quantity offers. Most deals on cleaning products involve buying a certain number. Take a few minutes to mix and match products and coupons to maximize savings. Don't skip offers just because it "˜sounds like too many products'. By mixing and matching, you'll leave the store with reasonable quantities at a fraction of the cost.
(5) Remember cleaning sales usually means all cleaning items. Watch for good deals on paper towel, laundry detergent, dish soap, tools (such as brooms), and more. If your implements are shabby "" this is the time to replace them!
(6) Repurpose for rags. If you're in need of cleaning rags "" don't buy them. Go through your closet and drawers instead. Repurpose worn out tee shirts and socks with holes as cleaning rags.
(7) Never underestimate the power of fresh air. Don't use a lot of product to cover up home odors from winter. Sometimes just opening the windows will work wonders "" and it's free!