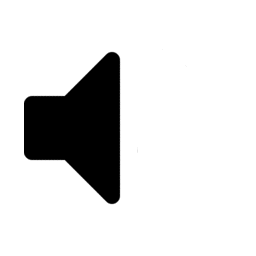 LISTEN TO THE WORLD'S MOST POPULAR SHOPPING PODCAST!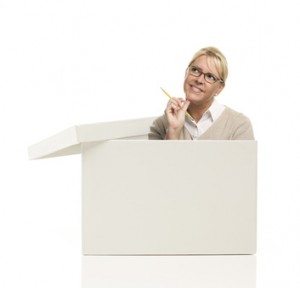 Acclaimed chef and food authority, Alton Brown, banishes any kitchen item that doesn't serve at least two functions. (With the single exception of a fire extinguisher, of course.) This multi-use thinking is not only a smart way to cut down clutter, it's also a smart way to cut costs. There are dozens of ideas that make use of inexpensive, common products to accomplish tasks around the house.
Here are just some ideas, to get you started"¦
(1) Replace expensive vegetable bags: Use paper towel to keep vegetables fresh longer. (Line the vegetable container with paper towel.)
(2) Replace bottled marinade: Use white vinegar as a meat marinade and tenderizing agent. (Spice as desired to add flavor.)
(3) Skip expensive cleaners: Use baking soda as a scrubbing agent for cleaning everything from microwaves to silver. (Add water to make a paste.)
(4) Rescue furniture drawers: Use soap to lubricate furniture drawers. (Remove squeaky or hard to slide drawers, and rub runners with a bar of soap.)
(5) Replace surface deodorizing products: Use lemons or lemon juice to deodorize cutting surfaces. (Rub on thoroughly, allow to sit, then rinse well.)
(6) Rescue stained items: Use tea bags to dye garments a different color. (Soak garment in hot water with tea bags, then rinse with cold water.)
(7) Skip special sponges and scrubbies: Use aluminum foil as a pot scrubber. (Crumple a piece of foil and use instead of a scrub-sponge.)
(8) Replace using only plain soap or wound cleaner: Use strong mouthwash as a cut, scrape or abrasion antiseptic. (Pour or soak a minor surface wound to disinfect.)
(9) Skip expensive jewelry organizers: Use sealable plastic bags for separating jewelry. (Store jewelry in sets for easy accessorizing.)
(10) Replace dryer sheets: Use aluminum foil to eliminate static cling in the dryer. (Consider a large used piece that can be easily cleaned off, then crumbed, and thrown in with loads; leave from load to load.)
(11) Skip expensive produce wash: Use hydrogen peroxide as a fruit and vegetable wash to remove dirt and pesticides. (Add 1/4 cup to a sink of cold water. Wash then rinse thoroughly with cool water.)
There are dozens more ideas, and they all add up to saving. What dual-purpose products do you use on a regular basis to help you save money?