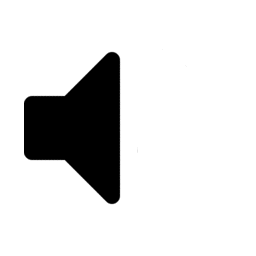 LISTEN TO THE WORLD'S MOST POPULAR SHOPPING PODCAST!
A debt free college education podcast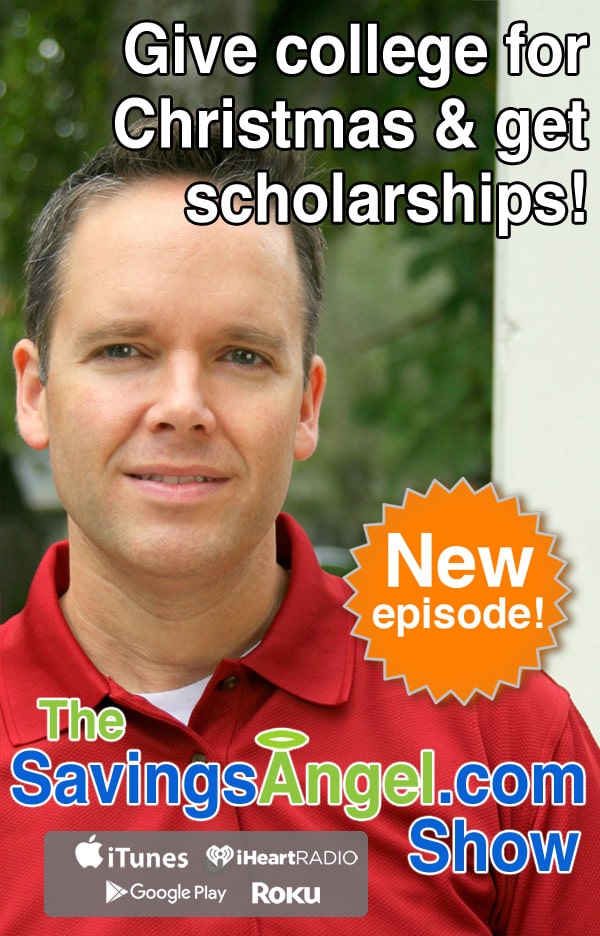 For a better listening experience, listen in: iTunes or Stitcher
First we'll chat with Jocelyn Paonita of The Scholarship System, where we'll discuss applying for, and landing, college scholarships – regardless of grades or athletic ability. There are scholarships out there for everyone!
Then we'll talk with Wayne Weber of Gift of College about how you can now buy gift cards – yes, gift cards – to help pay for someone's college. Still paying a college loan off? How about asking for gift cards for Christmas this year instead of another sweater?

On top of all this, I'll have an update for you about a way to get paid to diet – that I'm doing myself, and a way for you to save on many of the things you already buy.

SavingsAngel.com VIP membership is just $3.99 a week and you will save more than $100 a month or your money back!
Call the 
debt free college education
podcast hotline with your question or comment: 407-205-9250
Just in from our SavingsAngel helpdesk:
"Love your podcast. Unfortunately, we don't have coupons down under however I have done whatnot u said and only buy what's on sale at half price and buy in bulk. It's saved me many hundreds of dollars. Awesome idea why have I never thought to do it before. Keep voicing these great ideas!" ~ Regards, Angela from Australia.
Links mentioned in this Black Friday predictions podcast:
More places to keep your eye on!
Support the podcast and help an angel get their wings! Please rate/review in iTunes or Stitcher.
I would love to have your business advertise on / sponsor this show to smart, savvy consumers, couponers, and couponing bloggers. If we can connect, I will promote your brand on the #1 iTunes shopping podcast: http://SavingsAngel.com/advertise
If you leave a review, iTunes will bump us up and introduce The SavingsAngel Show to more people. As a result, you'll help share our message of abundance with MANY others!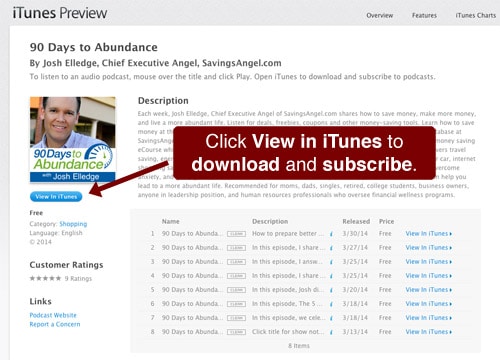 2. Click the gray subscribe button as shown here: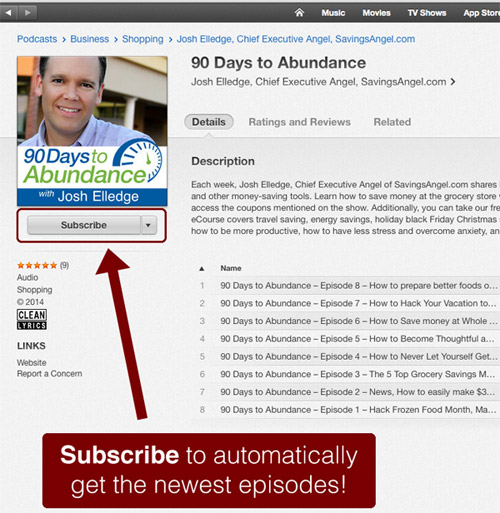 3. Help me share the message of abundance by sharing a 5-star written review: