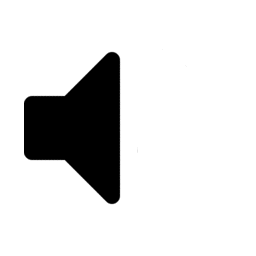 LISTEN TO THE WORLD'S MOST POPULAR SHOPPING PODCAST!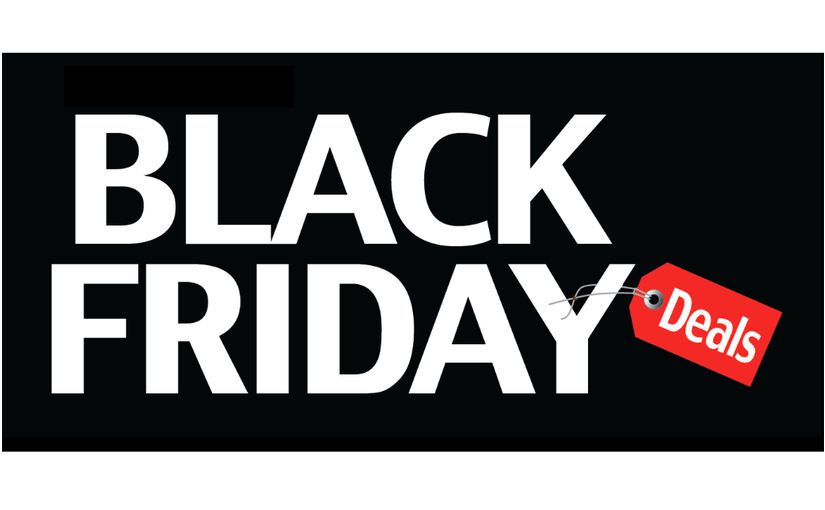 How to get the best Black Friday deals
Early Black Friday sales, one-day only pre-Black Friday discounts, Thanksgiving day deals, and finally Black Friday only special prices, wow! How do you keep up with it all? If you're watching RetailMeNot or BFAds.net or BlackFriday.com it will keep your head spinning every day with all the new ads being released.
If you are as overwhelmed as I am with all these Black Friday ads, hang on as we investigate where to look for some of the best Black Friday deals and best places to shop for the things on your list.
WalletHub surveyed 8,000 deals from 35 of the biggest U.S. retailers' 2016 Black Friday ad scans and identified the stores offering the largest advertised discounts in a variety of categories. This is their top 10 list of the stores with the highest discounts:
Best Black Friday Retailers (Avg. % Discount)
Macy's (63.35%)

Stage (62.81%)

JCPenney (62.79%)

Harbor Freight (62.58%)

Gordmans (61.59%)

Kohl's (58.15%)

Shopko (55.55%)

Fred Meyer (49.70%)

Craft Warehouse (45.03%)

Sears (43.89%)
Their full list goes from Macy's 63.35% savings to  Big Lots with the lowest discount rate at 23.52%. The overall average discount for Black Friday is 39%. The WalletHub recommendation is that you should aim for this discount amount or higher to avoid fake Black Friday deals.
Just because Macy's has the highest average discount, it doesn't mean that they rank that high in all categories. Apparel and Accessories, for example, ranks Gordman's as number 1 with a discount rate in that category at 67.37%. In the Toy category, you may automatically think the best deals will be at Toys R Us, but they ranked number 5. So it does depend on what you're looking to buy, as to where you'll find the best deals. Check the full Wallethub list for more guidance.
In all the excitement of Black Friday shopping don't overlook the extra savings you can get with coupons and coupon codes from RetailMeNot. Plus, we would be remiss if we didn't mention another great Black Friday tip, discounted gift cards from Giftcard Zen. You can use them as gifts themselves or as payment for your in-store or online shopping!