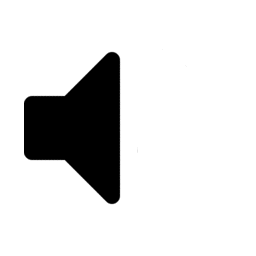 LISTEN TO THE WORLD'S MOST POPULAR SHOPPING PODCAST!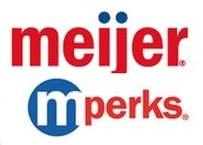 How to save more with Meijer mPerks changes
If you're a regular Meijer shopper, you're undoubtedly familiar with clipping the Meijer mPerks as a way to save on your groceries.
You may have noticed that just this week, Meijer has added a super easy way for you to clip the Meijer mPerks you want right from their weekly ad within their mobile app.
You'll need to download and use the Meijer app in order to take advantage of these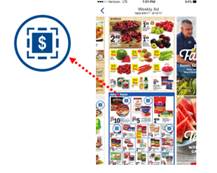 changes. From the app, simply look at the weekly ad and find the mPerks $ icons next to an item. Clicking on the $ sign will bring up the offer and you'll be able to view and clip the offer right then. This is a real time saver as you won't need to search for mPerk offers for weekly advertised items. Plus, you can also add the item you clipped directly to your Shopping list within the app.
All of these changes will help anyone who uses mPerks to clip more coupons and save time and money while shopping at Meijer!
If you don't see the $ sign icons in the mobile app weekly ad, you'll need to update your Meijer app in order to enjoy these latest enhancements.