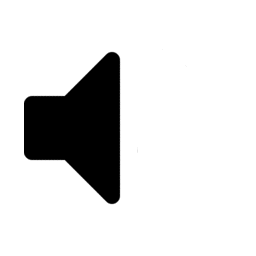 LISTEN TO THE WORLD'S MOST POPULAR SHOPPING PODCAST!
Important points from this lesson:
Alternatives to "We can't afford that".

Understanding your child's current views on money.

Intentionally teach correct views on money and spending.

Put them in the driver's seat when they ask for things.

Continue to learn, so you can pass on even more wisdom to your children.
Links mentioned in this video: