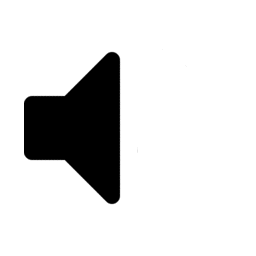 LISTEN TO THE WORLD'S MOST POPULAR SHOPPING PODCAST!
How to get quality clothing for less
I wouldn't be the Savings Angel guy if I wasn't always looking to get quality for less. Clothing is no exception! When you have growing kids that continually need a different clothing size, there's nothing better than shopping consignment and thrift stores.
My family has been a fan of thrift store shopping for many years, and, for a busy family like ours, it's even sweeter when we can do that shopping online!
This holiday season as you're looking ahead to holiday parties or family gatherings and all those pictures grandma likes to take, you'll want you and yours to look their best. And there's nothing like being able to get fashion at a fraction of the cost. That's where shopping online at Swap.com, the world's largest online consignment and thrift store, can be the go-to for everyone in the family.
Maybe you want each family member to have a new sweater for your 2017 Christmas photo. No sweat! Swap.com has thousands of like-new sweaters in tons of different styles. And we're talking name-brands too, like Tommy Hilfiger, Calvin Klein, and J.Crew.
But you don't need to stop at sweaters. Swap can hook you up with a glitzy party dress or smart-looking suit. They have fun and frilly outfits for the girls and dapper dress-ups for the boys. No matter what you're looking for, dress or casual,  you can shop thousands of selections…. And I might add …. At up to 90% off!
Swap.com adds between 6,000 – 10,000 new items daily, so if you don't find the perfect thing one day, you can look again another day.
What if it doesn't fit? No worries! Swap.com offers hassle-free returns within 30 days, no questions asked, on any items that are a bad fit.
So if you're ready to check out Swap.com, Mom or Dad, take advantage of this terrific special offer just for SavingsAngel fans:
  Get

40% off

your first order on Swap.com, plus free shipping on orders over $10.

  Just use the promo code:

ANGEL40
Now that's a holiday deal too good to pass up!