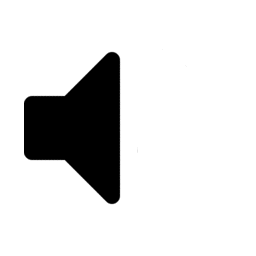 LISTEN TO THE WORLD'S MOST POPULAR SHOPPING PODCAST!
The Best Gloves with Dexterity & Durability for Your Hands

This post may contain affiliate links or links to sponsors of the SavingsAngel Show podcast and SavingsAngel.com.
The center of family life is the home. Your hobbies shape its atmosphere, from cultivating climbing trellises to building your dream car, to crafting new cabinet doors, you leave unique fingerprints on the whole building. Many of these activities are hands-on and require some protection.
Our hands are essential to almost every aspect of human existence. For instance, social activities like cards, the consumption of food, or the use of technology are much easier with fingers. Shielding your hands from potential injury increases the longevity of your motor skills so you can continue to pursue your favorite pastimes. Work gloves are a useful tool, but often struggle to provide the level of dexterity necessary to handle delicate projects or are functionally unwieldy. KAYGO Work Gloves are the solution to these problems.
Increase Safety Without Sacrificing Dexterity
KAYGO Gloves are critical additions to your creative arsenal, maximizing durability while preserving range of motion. These light-weight work gloves have a solid grip that is perfect for the handling and assembling of small parts. Jobs can be performed as if you were gloveless, decreasing the risk of injury expenses and raising productivity.
Practical for Dirty, Hot Projects
Unlike heavier work gloves, there is no need to worry about sweat build-up inside the glove, affecting the handling of items and fit of the glove. These premium nylon-polyurethane gloves have a seamless knitted shell that provides ultra-cool stretch and great breathability. The KAYGO Gloves provide a snug, knitted wrist which prevents dirt and debris getting inside the glove. Their design makes them ideal for general purpose, DIY projects, assembly, auto-repairing, and gardening.
KAYGO provides durable work gloves suited to a variety of professional and personal projects for reasonable prices. Now, I have an exclusive offer for our SavingsAngel fans: get 10% off KAYGO Work Gloves for a limited time.
Go to http://bit.ly/KG125SAVE and 10% off promo code will be applied.