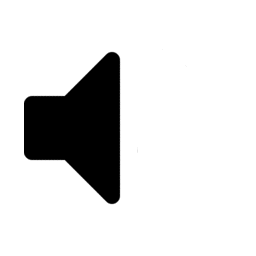 LISTEN TO THE WORLD'S MOST POPULAR SHOPPING PODCAST!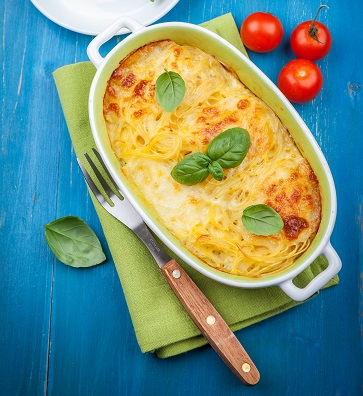 Veggie Pasta Bake
This simple-prep no-meat pasta bake is great for a busy weeknight. Serve four-plus for less than $11; or take advantage of coupons and store incentives, and save – around $9.16!
Ingredients from Meijer:
Bird's Eye Recipe Ready vegetables (need 1 each "Grilling Blend" and "Marsala Blend"): $1.67 each. (75 cents on 1 coupon SavingsAngel.com/9d8g.)
Ronzoni pasta (need penne or similar): $1.25.
Barilla pasta sauce (marinara or family's choice): $2.00.
Pompeian olive oil: $3.50, based on buy 1, get 1 free offer. ($1 on 1 coupon SavingsAngel.com/6dos.)
Sargento shredded cheese (need mozzarella): $2.
Pantry ingredients: butter, Italian herb blend, pepper, salt.
To complete meal – from Meijer:
New York Texas Toast: $2. (50 cents on 1 coupon SavingsAngel.com/hvdp.)
Family's choice: Blueberries: $1.67 — Grapes: $1.29 per pound. — Sweet cherries: $2.99 per pound.
Let's Cook!
Place half of each of the bags of frozen vegetables on a baking sheet. (Save other halves of the bags for another meal.) Place in a 450 degree oven for 3-4 minutes, or until just thawed. Remove and pat dry with paper towel. Toss with 1/4 cup olive oil, 1 teaspoon salt, 1/2 teaspoon pepper, and 1 tablespoon mixed Italian herb blend. Place back in oven to roast, approximately 15-20 minutes. While veggies roast, boil whole box of pasta for 5-6 minutes in salted water. (You may need to adjust your boiling time to the pasta you've chosen. Take care to leave pasta semi-firm, as you will be baking it as well.) Drain pasta well.
In a large bowl, gently toss roasted vegetables and pasta with the jar of sauce and 2 cups mozzarella cheese. Fully coat ingredients with sauce. Place in a baking dish greased with a light coat of butter. Bake at 400 degrees for 25-30 minutes, or until top is golden and cheese is melted.
Serve veggie pasta bake and warm Texas Toast with fresh fruit of choice.
Editor's note: Final cost based on percentage of product used.
Our thanks go to SavingsAngel Rachel for this week's recipe!