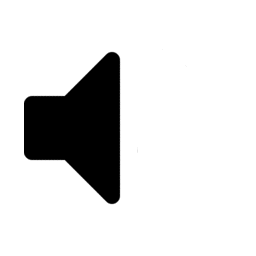 LISTEN TO THE WORLD'S MOST POPULAR SHOPPING PODCAST!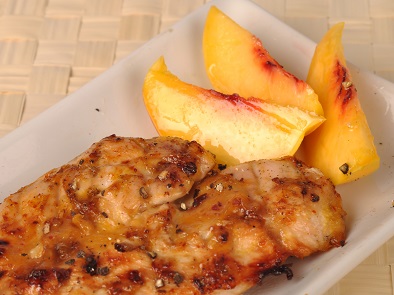 Grilled Peach Glazed Chicken and Peaches
Savor sweet and smoky grilled peach chicken and peaches with four-plus for less than $13; or take advantage of coupons and store incentives, and relish for around $11.69!
Ingredients:
Boneless, skinless chicken breasts: Meijer, $1.98 per pound.
Peaches: Meijer, $1.49 per pound.
French's spicy mustard: Meijer, $1.79. (75 cents on 1 coupon May 10 SmartSource insert; OR 50 cents on 1 coupon Frenchs.com.)
Pompeian oil olive: Meijer, $3.50 (based on buy 1, get 1 free offer). ($1 on 1 coupon Pompeian.com/coupons_links.aspx.)
Meijer butter: Meijer, $2.50.
Pantry ingredients: cinnamon, fresh garlic, jalapeno (optional), peach preserves or jam, pepper, salt, soy sauce, sugar.
To complete meal:
Campbell's Chunky baked beans: Meijer, $1.25. (25 cents on 1 coupon Mperks.com.)
Edy's ice cream (recommend vanilla): Meijer, $3. ($1.50 on 2 coupon May 17 SmartSource insert.)
Let's Cook!
Mix together 1.5 cups peach preserves or jam, 1.5 tablespoons soy sauce, 3/4 tablespoon each finely minced garlic and Dijon (or other spicy) mustard, one half of a small jalapeno (diced very fine – optional), and a few dashes salt and pepper. Set aside. Cream together 1/4 cup softened butter with 1/4 teaspoon cinnamon and 1.5 tablespoons sugar until smooth. Set aside.
Lightly season chicken breasts with salt and pepper. Oil grill with olive oil and heat to medium. Grill chicken breasts until golden on both sides, about 7 minutes, flipping halfway through. Brush on peach glaze and continue grilling, and brushing both sides with glaze, until cooked through.
Brush cut and pitted peach halves with olive oil. Grill peaches until golden on both sides, and warmed through. (If you need to, turn up the heat to high under the peaches, moving the chicken to use mainly residual heat.) Once peaches are ready, brush half of them lightly with the cinnamon-butter.
Serve the cinnamon-butter half of the grilled peaches with the chicken and warm baked beans. Enjoy the un-sugared half with vanilla ice cream for dessert.
Editor's note: Final cost based on percentage of product used.