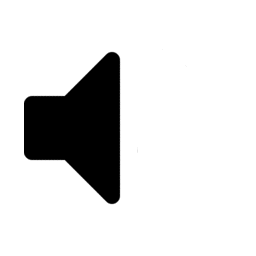 LISTEN TO THE WORLD'S MOST POPULAR SHOPPING PODCAST!
A unique opportunity for fame and profit
We've talked several times about the many benefits of being a USAA member. This time, we have a unique opportunity for fame and profit to pass on to you. You may be aware that USAA uses real members with real stories in their television commercials. Right now they're looking for members who would want to share their unique stories of their interactions with USAA. And better yet, get paid for it!
For this opportunity, members must be former military, any branch or rank, retired or separated. Members must currently have USAA Auto Insurance, and their interaction needs to be with auto or property insurance claims. If chosen, the shoot will be this December. Members will be paid Screen Actors Guild Union rates for the commercial (SAG Union affiliation is not required).
If you have a story to tell, send the below information to RJH Casting – USAA's casting agency – at usaacasting2017@gmail.com.
Name

Age

Military Branch/Rank

Date separated from military

Contact Info (phone, email)

Current City/State

Which USAA products do you have? (Auto insurance is Required)

Family members in your household (list relationship and ages)

Recent photos of you and your family and photos of your military career

How you heard about this project
Maybe you aren't a USAA member, but you know someone who is. Feel free to share this article with them.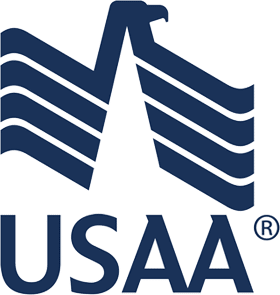 What is USAA and who is it for?
USAA is a financial institution that focuses on banking and insurance needs primarily for our military and their families. It began in 1922 by the military and for the military as an insurance company. Today it is one of the largest banks in the entire U.S. that focusses on helping the military and their financial security.
Who qualifies for USAA membership?
All Active Duty, Reserved and Retired U.S. Military, veterans and their family members. So, if your father served in the military and was a member of USAA, you are eligible to also become a member (even if you've never personally served.) You can always visit usaa.com to determine eligibility.
What we can all learn from the Changing Banks Experience with USAA
The remarkably powerful ways USAA innovated changing banks
New cyber security is everywhere to protect you