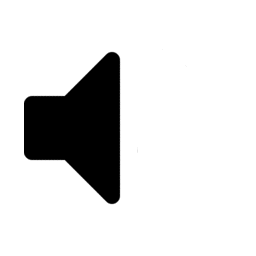 LISTEN TO THE WORLD'S MOST POPULAR SHOPPING PODCAST!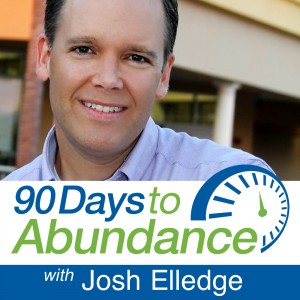 In this episode, I share somenews on hitting #1 in iTunes! Plus, lose ten pounds with me before summer, how to become thoughtful and generous gift giver at half the price! Deals and freebies that you can get right now including free video game rental and some free ice cream.
THANKS FOR LISTENING!!
If you have any other feedback, leave it below!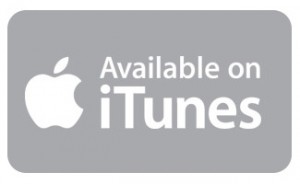 Links mentioned in this podcast:
Do you have strategies for saving or earning more money and living abundantly?
Have you built a large presence online?
We'll be doing limited interviews starting in April.
Contact us here.
[gravityform id="14″ name="Podcast feedback"]