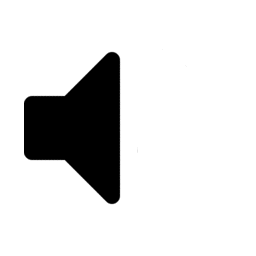 LISTEN TO THE WORLD'S MOST POPULAR SHOPPING PODCAST!
Practical advice that will save you money on a vacation
Whether long or just a short getaway, a vacation can be a pick-me-up from the everyday routines of life. The key to having a successful time away at the lowest possible price is planning. To help you with that, we've put together a collection of our best travel advice. You'll be able to glean hints, tips, and overall money-saving ideas to make your next trip a great one. 
Wishing you safe and happy travels!
To save on plane tickets, sometimes you just need to know the cheapest time to fly.
From singles to families, grab our money-saving tips and how to get great deals on a cruise, regardless of the number of vacationers.
You can be pretty certain, and sometimes absolutely positive, what hotel you're going to get before you complete your "name hidden" purchase using our tips.
These tips can help you afford a winter escape, so you can enjoy your getaway guilt-free!
You really can achieve your goal of a Disney dream vacation by using these suggestions.
When it just isn't possible to vacation, use these ideas for a staycation no matter the time of year.
Combatting the "are we there yet" blues when traveling with kids. You'll appreciate these tried and true road trip tips.
Don't let your next trip be hindered by expensive airfare prices when there are ways you can save big!