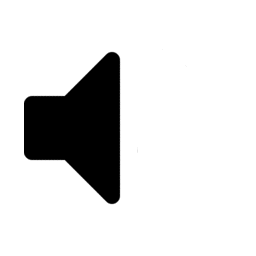 LISTEN TO THE WORLD'S MOST POPULAR SHOPPING PODCAST!
Why one lucky couple received a jackpot of Swagbucks

You've all heard me mention Swagbucks many times. Just this past month, Swagbucks announced that it has paid out more than $200 million in cash and free gift card rewards to its members. This is one of the many reasons, we love Swagbucks, they are givers!
To commemorate this important event, Swagbucks gave 1 million Swagbucks points ($10,000 equivalent) to a Louisiana couple who earned enough SB points to pay for their wedding, from the venue to the wedding gown! Now that's a lot of giving!
If you don't know much about Swagbucks it is free to join and, as a member,  you earn rewards points by doing the everyday things you already do online — shopping, sharing your opinion on their daily opinion polls, participating in surveys, discovering deals, watching videos, searching the web, playing games, and more. Plus, when you download their Swag Button to your browser, they'll notify you when deals, surveys, and cash back are available at online stores as you shop around!
You're able to earn rewards points with no purchase necessary, and then redeem them for PayPal cash or gift cards to popular retailers such as Amazon, Walmart, Target and many more. My personal favorite is to earn restaurant gift cards. There is no limit to how many Swagbucks you can earn.
Just as an example, one gal in Philadelphia has earned over one million Swagbucks since she started in 2010. What is she going to do with all her Swagbucks?  She's saving for a Disney vacation this December and has already earned more than $5,200 toward the trip! What a deal!!
Another gal, a student at UCLA, started using Swagbucks to buy the textbooks she needed for her classes. She not only did that but earned enough cash back to pay for part of her tuition as well. That's a terrific way to cut down on the cost of college!
What's not to love about Swagbucks?! It's well worth an extra minute or two before making a purchase. You can check it all out at SavingsAngel.com/Swagbucks!