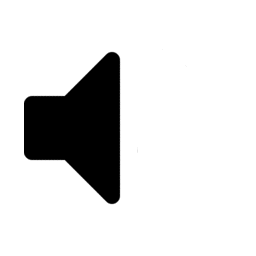 LISTEN TO THE WORLD'S MOST POPULAR SHOPPING PODCAST!
How To Make Great Memories With The Help Of Vivid Seats
This post may contain affiliate links or links to sponsors of SavingsAngel.
Some of our most memorable experiences in life take place in a stadium or in a theater. Catching a foul baseball. Watching a flawless touchdown. Sharing stadium food with loved ones. Bumping into a love interest at a concert. Hearing thought-provoking words delivered. These are the moments that stick clearly in our minds and shape our lives.
But the prices of tickets can sometimes prevent us from making those memories and shaping our experiences. However, VividSeats.com makes it easier and more affordable than ever before.
What is Vivid Seats?
Vivid Seats is a marketplace to buy or resell tickets to sporting events, concerts, theatre events, and more, all for extremely reasonable prices. And every purchase is backed by a 100% Buyer Guarantee. I've even found tickets on the website for just twelve bucks, which is unreal!
The service has close relationships with many trusted sellers, allowing them to offer tickets from multiple different venues. You can search for tickets by price or your seating preference — column and row. By streamlining the process of getting tickets, it opens the events to a wider audience of excited fans. Vivid Seats is the top source for tickets for all the live events you want to go to. From watching a performance of Dear Evan Hansen at the Music Box Theatre in New York; to rocking to a Metallica concert in Texas; to cheering on the Green Bay Packers in Wisconsin; there's an affordable price for every flavor to fit every taste.
My boys were always asking to go to sporting events but the ticket prices made my answer "no" more often than "yes". With Vivid Seats, I'm able to tell my sons, "any event you want to go to, we are gonna go". In fact, we've already purchased tickets for one event and we're browsing for additional sporting events.
A Special Offer for SavingsAngel fans:
Savingsangel fans have a limited time offer for Vivid Seats: Just enter our special promotional code into either their website or app and receive an additional 10% off your purchase. Do this for your family or just for yourself. You're going to have a lot of fun while saving lots of money. The promo code is "angel" and it only lasts until the end of September, so don't miss out.