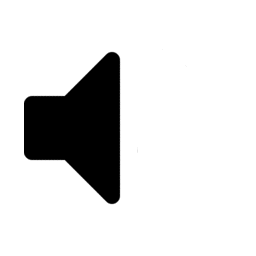 LISTEN TO THE WORLD'S MOST POPULAR SHOPPING PODCAST!
Give the Gift of Grilling This Father's Day
Father's Day is right around the corner, and I just spoke with David Johnson of Grill Beast all about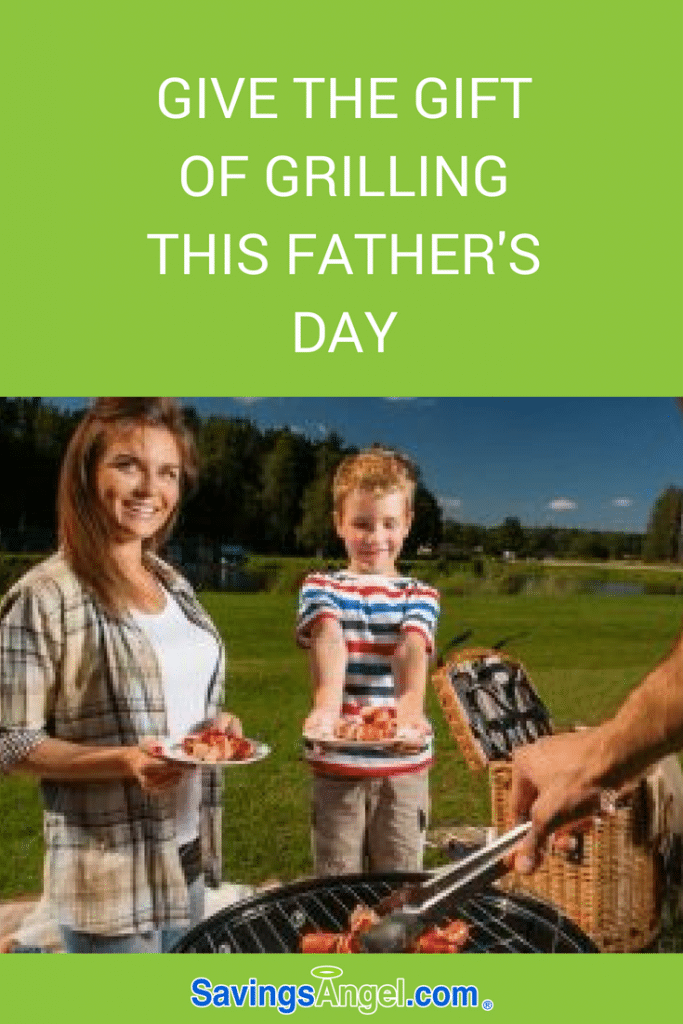 the online grilling community he's created. Dads can be hard to shop for, and Father's Day may cause a bit of a panic as you try to find the perfect gift. Grill Beast makes a great gift for any griller in your life, no matter his skill level. Plus, it's a gift that benefits the whole family with delicious meals all summer long.
Grill Beast is more than just grilling products. Years ago, founder David Johnson realized that most grilling communities had a tendency to be a bit snobby, making beginners and novices feel embarrassed and out of place. It's because of this that he created the online Grill Beast community. This interactive community offers a place for grillers of all skill levels to learn, grow, and support each other without judgment. Anybody can feel comfortable asking their grilling questions and sharing their grilling successes.
Available at  VIP.GrillBeast.com, the VIP community offers recipes, ebooks, contests, and more. The contests help grillers stretch out of their comfort zones to ultimately become better. Grill Beast proudly shares the successes of their VIP grillers on their Facebook and Instagram pages. These posts inspire beginners and novices with great recipes and ideas.
In addition to the supportive online community, Grill Beast offers high-quality grilling products and accessories that are built to last. They even come with a lifetime guarantee, so you don't have to worry about dad being disappointed with his gift.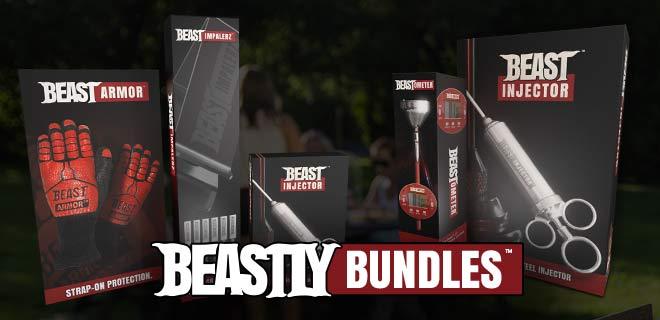 One of Grill Beast's 4-pack bundles makes the ultimate gift for dad, no matter his grilling skill level. To save 25% on a Grill Beast 4-pack bundle, enter our exclusive code "angel" when you check out at GrillBeast.com.
Hurry, this offer is only good until Father's Day!
Check out my latest podcast episode #212 to learn more about David Johnson and the inspiration behind Grill Beast.