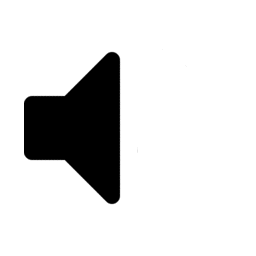 LISTEN TO THE WORLD'S MOST POPULAR SHOPPING PODCAST!
Get healthy meals delivered right to your front door
SavingsAngel fans will receive a 

20% off

 on their first order when you use the promo code 

ANGEL20
I like to discover products that will be a great fit for my audience. And I found one with FlexPro Meals. I had the pleasure of speaking to Nathan Corn the founder and CEO of FlexPro Meals. FlexPro Meals is a meal delivery service that delivers healthy meals right to your front door. I've tried other home meal delivery services but FlexPro Meals is completely different. Nathan explains that the nice thing about FlexPro Meals is that you don't need to prepare the meal yourself, you can just heat and you're ready to eat.
How is FlexPro Meals different from other home meal delivery?
Everything they make is freshly made from scratch. For safety and longevity purposes, they flash freeze their meals for front door delivery. This protects the meal and helps it last longer.
Because your meals come already prepared, FlexPro Meals isn't about having the occasional fun cooking experience like some other home meal delivery services where you have to prepare the meal yourself. Instead, they are about giving you healthy meals that are appetizing, realistic food, that maybe you grew up on as a kid, and enjoy eating. They are geared to help you lose weight or trim down. With the goal to help you change your lifestyle in a sustainable way. And to add to all that, they are convenient, ready to heat, and eat right out of the container.
SavingsAngel fans will receive a 

20% off

 on their first order when you use the promo code 

ANGEL20
Not your typical frozen meal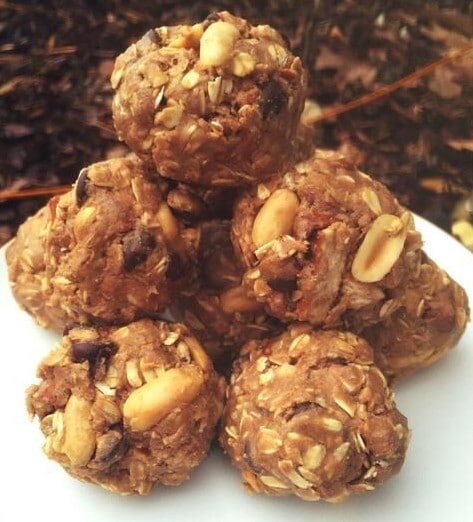 If you're thinking that FlexPro Meals is an equivalent to getting a frozen TV dinner, even ones that are supposed to be healthy, I can vouch for the fact that these are good tasting and far from what you would get in any normal flat tasting frozen dinner. They use quality leaner meats, wholesome fresh ingredients, and spices to give you a healthier lower calorie count, lower sodium meal that tastes good. All the nutritional information is included on the packaging so you have your calorie count, carbs, protein, and everything all listed for you on every meal.
At the time of my interview with Nathan, I had just finished eating their Egg Roll Bowl and it was really good. What impressed me was that it contained over 30 grams of protein! That's a lot of protein packed into one meal. Nathan explained that when you take your meats, like chicken for example, and shred it into smaller pieces it's much easier to eat and digest. When that gets added to a casserole style meal, it allows for a lot of protein consumption without it being in just one hunk of meat.
I also really appreciate the fact that the meals from FlexPro Meals are preservative free. You can physically and mentally tell the difference when you're eating a lot of preservatives. Just as an experiment, try googling 'preservatives' just to see what it says and you'll get an idea of what you're eating and giving your kids. I think you'd agree with me that there is a much safer and healthier way for your family to eat.
FlexPro plans are a flexible investment
Another nice feature of FlexPro Meals is that they will work with you to come up with a customized meal plan that suits your lifestyle and lifestyle goals. For me, I need something healthy, convenient, and quick in place of the fast food drive or downing a protein bar. A meal delivery plan may not be the cheapest way to eat but, I look at it as an investment in my health and longevity for myself and my family. I want my kids to have good health and fitness, and the mental clarity that won't come with eating bags of chips.
Making it affordable
Regular portion size meals are the Fat Trimmer Meals (for a weight management type of diet) and the meals range from approximately $8-$9 including nationwide delivery. They are probably one of the most affordable meal delivery companies you'll find.
To make it even more affordable for you to try… 
SavingsAngel fans will receive a

20% off

on their first order when you use the promo code

ANGEL20
You choose the plan that works for you or they will handcraft a plan for you to help get you started. If you only want to try getting just one meal today that's perfectly fine.
Check out their website to see all the cool features of FlexPro Meals, just don't forget to use your promo code!
My thanks to Nathan Corn founder and CEO of FlexPro Meals!