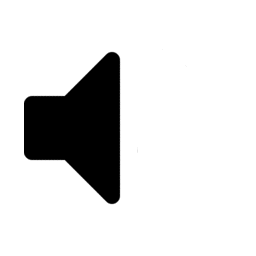 LISTEN TO THE WORLD'S MOST POPULAR SHOPPING PODCAST!
Underpaid or over budget? Earn extra money when you need it!
This post contains affiliate links which we use to support our website, podcast and more. We promise to only introduce products & services we LOVE and believe will help you grow your abundance. Thank you!
If you're a mom, dad, or young adult that is underpaid or simply fall short of your monthly budget, this may be the perfect solution for you to earn extra money.
Uber Eats is a food delivery service and an easy way to earn money on your schedule. You get paid for delivering food to people who order from local restaurants. Depending on your city, deliveries can be made using your own car, bike, or scooter. And you can deliver whenever you want—for an hour, a weekend, or throughout the week.
Before you say you can't fit another thing into your schedule, think about it. Take trips for a few hours in the mornings, every night, or just on weekends—it's up to you. What if you were able to earn money in between running your own errands or shuttling the kids around? Think through your normal weekly routine. Do you spend time just sitting in your car waiting for someone or something to happen next? With Uber Eats you may be able to earn some money during that wait time or almost any other time of your choosing because you're your own boss.
The Uber Driver app gives you optional turn-by-turn navigation to every destination, so you never have to guess where you're headed. Once you finish a delivery you can take the next request, or sign off for the day—it's completely up to you how many deliveries you make.
Every week, the earnings from your deliveries will be deposited right into your bank account, so you can count on getting paid. You can also get 24/7 phone support, in-person support, and more from Uber.