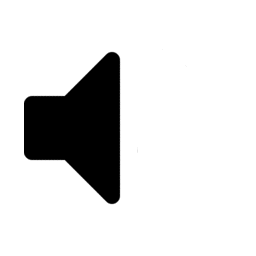 LISTEN TO THE WORLD'S MOST POPULAR SHOPPING PODCAST!
Best buys in April you'll want to look for

April is one of those in-between months where retailers can't rely on a big holiday to bring shoppers in. So there is a nice variety of deals to look for while you're out shopping. This list of best buys in April is just a few of the highlights that you'll want to look for.
Produce
In April, watch for better produce prices on asparagus, avocados, beets, broccoli, mushrooms, and citrus fruits. These fruits and vegetables will be better tasting than they are during the winter and at more favorable prices.
Spring Cleaning & Outdoors
Sales on household cleaning products become plentiful in April. Stock up on your favorites to have enough to last you all year. Things like this don't go bad so be sure to think ahead to what you would typically use not just in spring and summer but throughout the fall and winter months as well. Don't overlook places like CVS and Walgreens for these items. You could find some great deals and cheaper than the dollar store.
Save money getting a deal from a local carpet cleaner or online through the local deals on Swagbucks.com. (They curate deals from Groupon and Living Social, but you'll also earn cash back through Swagbucks when you buy through them.)
Along with other household cleaning products, this is the time to look for a deal on a new vacuum cleaner.
Lawn and landscaping needs, including fertilizers, grass seed, mulch,  flowers, landscape timbers, and more. Check your big box home improvement stores like Lowe's and Home Depot for Spring Season sales and rebates.
Events
To help ease the burden of Tax Day (April 17), look for restaurant and other business special deals and freebies. You might be surprised at what businesses offer to lure customers in the door. Last year Planet Fitness put out a coupon for a free Hydromassage.
Be on the lookout for early Mother's Day deals; jewelry in particular. During a non gift-giving period, jewelry stores are motivated to put items on sale.
Clothing
Spring clothing hit the stores in February so after a couple of months in, you should look for markdowns on these items. Watch for rock bottom clearance on winter apparel that retailers need to move out in order to move in their summer merchandise.