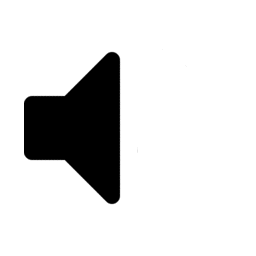 LISTEN TO THE WORLD'S MOST POPULAR SHOPPING PODCAST!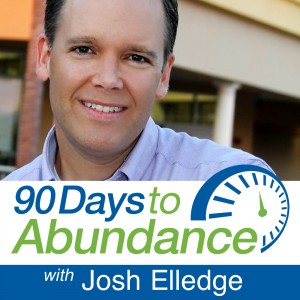 In this episode, Josh Elledge, Chief Executive Angel of SavingsAngel.com intros the new podcast, talks about Frozen Food Month – and why you ought to hurry to the store, and how to make more money with your freezer. Josh then talks about how to organize coupons, shares some great deals, shares how to make money with your family recipes, and discusses how to be luckier!
NOTE: I've already gotten some GREAT feedback. For episode #2 and beyond, expect the deals segment to be much more tight! Also – as I was outlining this episode toward the beginning, I confused a couple numbers. If you have any other feedback, leave it below!
Next week, I will be releasing a 15-minute episode on Monday, Wednesday, and Friday!My goal is to keep it tight and very current with the latest tips and deals.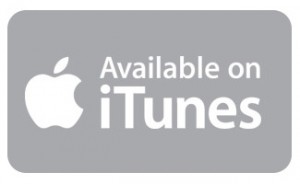 Links mentioned in this podcast:
Do you have strategies for saving or earning more money and living abundantly?
Have you built a large presence online?
We'll be doing limited interviews starting in April.
Contact us here.
[gravityform id="14″ name="Podcast feedback"]