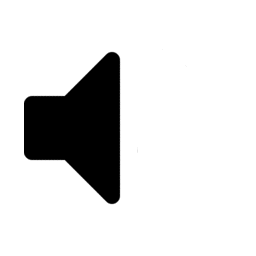 LISTEN TO THE WORLD'S MOST POPULAR SHOPPING PODCAST!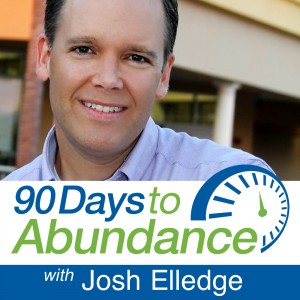 How can I save money without using coupons, How does Target Cartwheel work, How much money can I make selling photos, How to Save Money Without Coupons, How to sell photos for money, coupon podcast, couponing podcast, extreme couponing podcast
THANKS FOR LISTENING!!
Links mentioned in this podcast:
Do you have strategies for saving or earning more money and living abundantly? Have you built a large presence online?
We'll be doing limited interviews starting in April. Contact us here.
How to get the latest podcast delivered free!
iTunes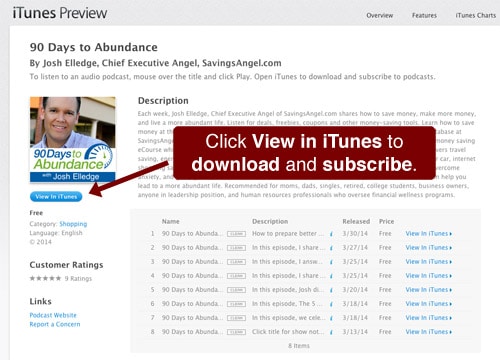 2.Click the gray subscribe buttonas shown here: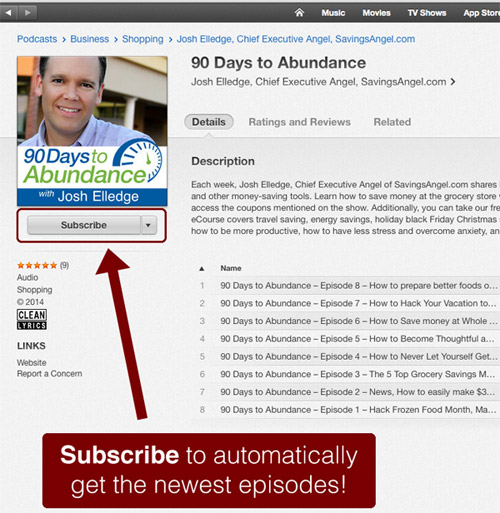 3. Help me share the message of abundance by sharing a 5-star written review: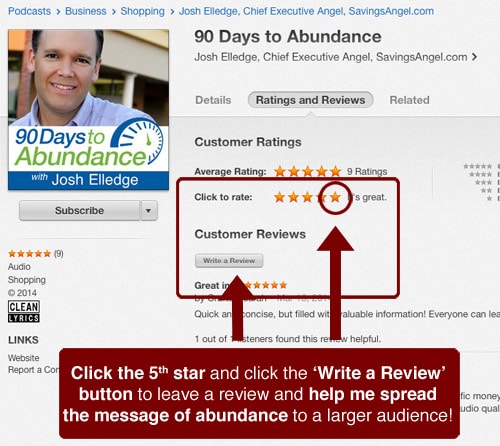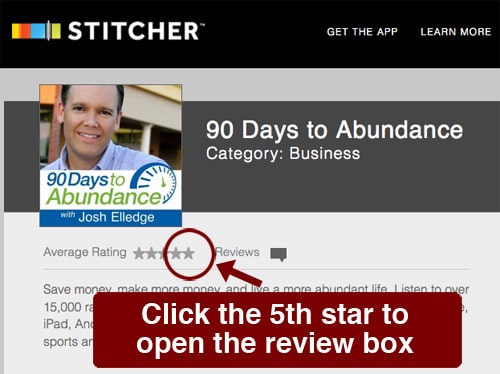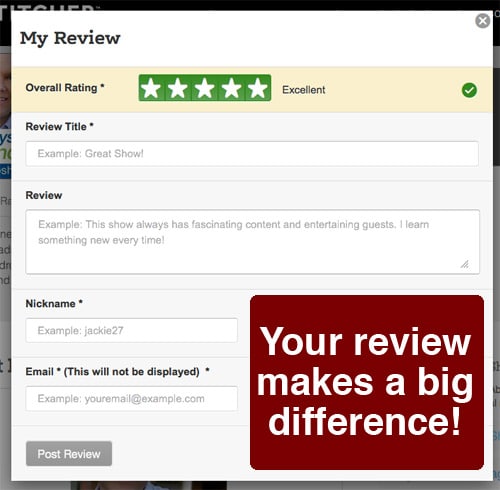 [gravityform id="14″ name="Podcast feedback"]