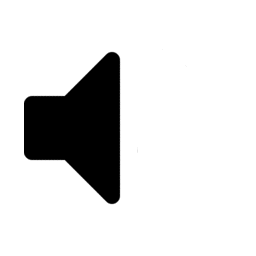 LISTEN TO THE WORLD'S MOST POPULAR SHOPPING PODCAST!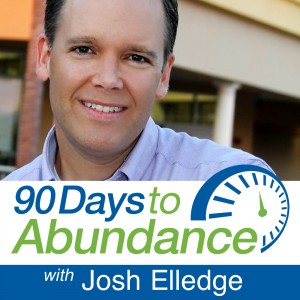 In this episode, The 5 Top Grocery Savings Myths (You likely believe at least one of them). Do secret shopper programs work? Also – I share how to get free toothpaste, free energy shots, $1.15 boxes of Cascadian Farms cereal (please let granola be in stock @ CVS!), and TideOxi Stain Remover for super cheap!
THANKS FOR LISTENING!!
If you have any other feedback, leave it below!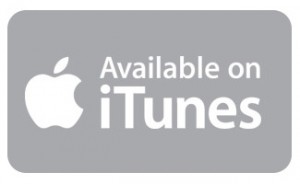 Links mentioned in this podcast:
Do you have strategies for saving or earning more money and living abundantly?
Have you built a large presence online?
We'll be doing limited interviews starting in April.
Contact us here.
[gravityform id="14″ name="Podcast feedback"]