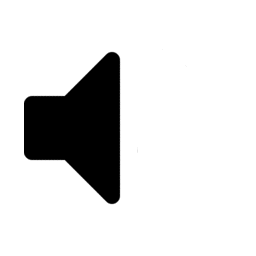 LISTEN TO THE WORLD'S MOST POPULAR SHOPPING PODCAST!
For a better listening experience, listen in:iTunes|Stitcher
Kenmore Elite negative review, How to score big time Summer savings! Get Summer money ideas. How to save money during Summer

THANKS FOR LISTENING!!
Links mentioned in this podcast:
Please rate/review in iTunes or Stitcher!
[box]
Love this podcast!***** by AAkers
I'm learning such great in. on these podcasts! They are full of helpful hints on ways to save money!
[/box]
Advertise on / sponsor this show to smart, savvy consumers, couponers, and couponing bloggers on the #1 iTunes shopping podcast: http://SavingsAngel.com/advertise

How to get the latest podcasts delivered free!
iTunes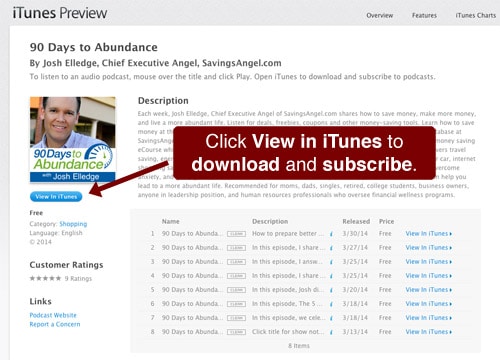 2.Click the gray subscribe buttonas shown here: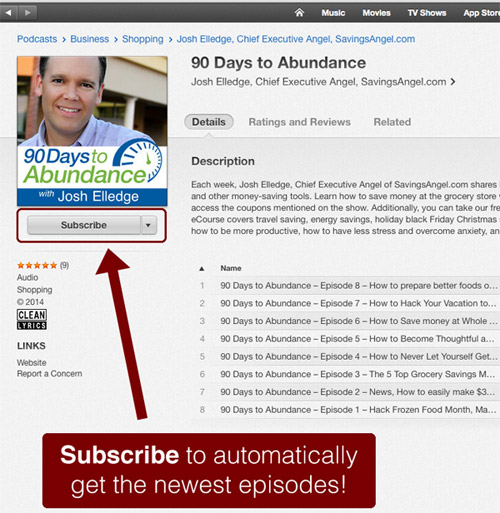 3. Help me share the message of abundance by sharing a 5-star written review: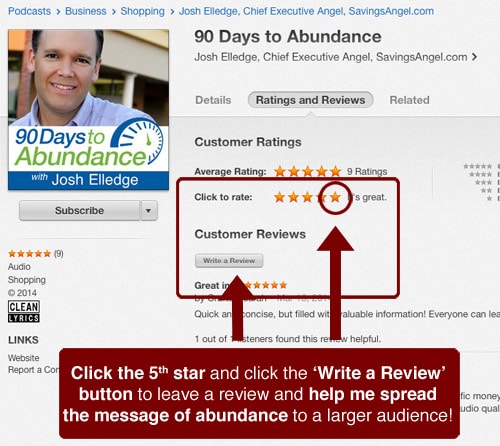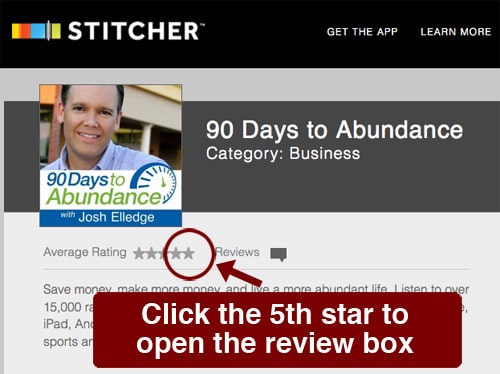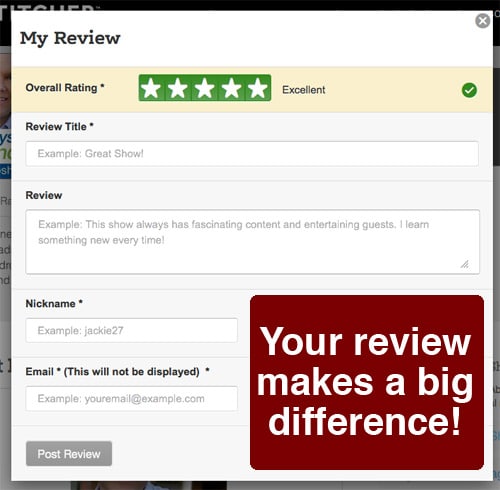 [gravityform id="14″ name="Podcast feedback"]