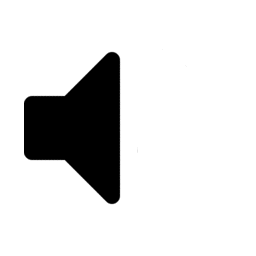 LISTEN TO THE WORLD'S MOST POPULAR SHOPPING PODCAST!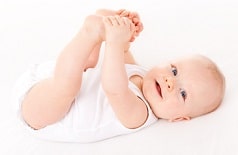 Pulling together these 2 deals (one from CVS and one from Walgreens) will make a great Baby Shower gift, or a sweet deal for mom, or a nice donation to a shelter.
At our house, setting aside items like this for a future gift is one of the ways we are able to give more and spend less!
Buy 1 package of diapers from CVS and 1 package of baby wipes from Walgreens. Total spent $4.48 less tax! See below for the details and the coupons needed.
Note: The CVS coupon for the diapers says that it is a limit of one per customer.
CVS pharmacy Diapers Jumbo pk
CVS
Retail: $9.29
Sale:$6.99
Use this coupon:$2 on 1 cvs.comAND$2 on 1 (ECB Limit 3)
SavingsAngel price: $2.99
You SAVED$6.30
That's a savings of68%
Huggies Baby Wipes 56-64 pk
Walgreens
Retail: $3.49
Sale:$1.99
Use this coupon:.50 on 1 (SS 4/27)
SavingsAngel price: $1.49
You SAVED$2.00
That's a savings of57%