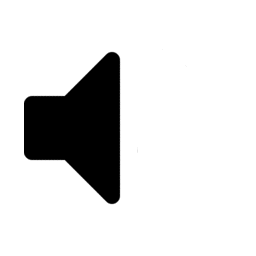 LISTEN TO THE WORLD'S MOST POPULAR SHOPPING PODCAST!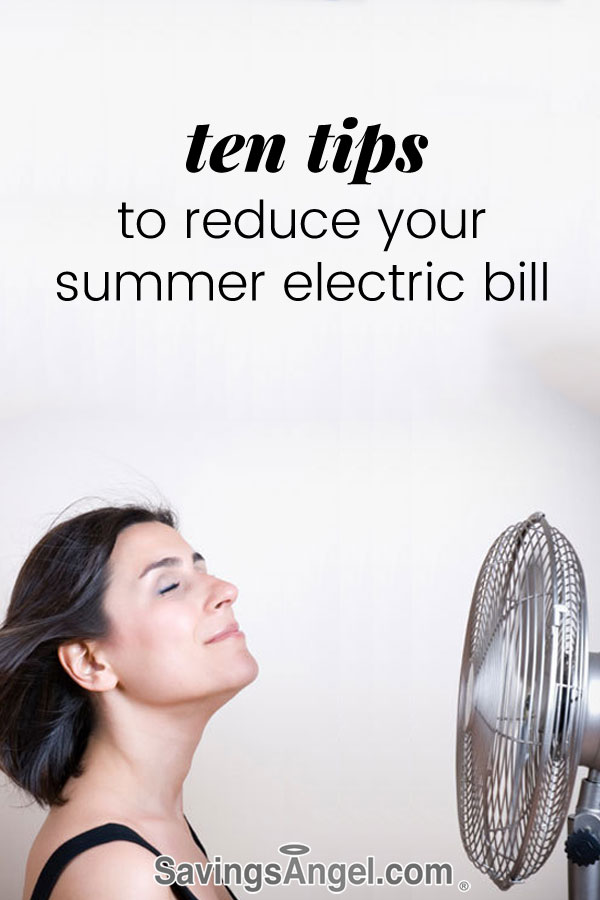 In the summer, cooling your home can account for half of your summer power use. Central Air Conditioning seems like something we could never live without – but that comfort comes with a hefty price. A 2.5-ton central system uses about 3500 watts. At 12 cents per kilowatt hour, it costs 42 cents an hour to run your air conditioning unit – which doesn't sound like a lot – but multiplied over 24 hours, it's a $10 a day expense which you probably don't pay in the other seasons. Over the course of a month, summer can cost your family $300 or more in extra electricity costs. Naturally, it's not necessary to continually run an air conditioner 24 hours a day – especially if you follow these tips.
1. Set your thermostat at a higher temperature whenever possible. Each degree you raise the thermostat above 78 degrees will save 6 to 8 percent on your cooling bill. The larger the difference in temperature between the inside and outside of your home, the harder your AC will have to work to maintain that difference. For kicks, see if you can stand one more degree higher. If you follow a few of the tips below, you'll have no problem raising the thermostat a few degrees higher.
2. Get a programmable thermostat and set it! If you're always gone from your home during the day, there is no reason to keep your home cool. It's a myth that maintaining a cool temperature throughout the day costs less than cooling the house down shortly before you get home. You can either remove a house full of heat one time – or many times throughout the day. Either way, you'll quickly get to the same temperature at 5:30 when you come home. Unlike, liquids or solids, the temperature of air can be changed fairly quickly because it's much less dense.
If you're tech-savvy, consider purchasing a thermostat that can be controlled and programmed from your web browser or smart phone. If you go out with your family for the day and forget to turn off the air conditioning, a couple clicks may save you an extra $5 to $10 dollars that day. If you decide you want to tweak your cooling plan based on the weather, you can do so at any time. Home Depot currently sells one from Filtrete for $99. I've been using this model and I love it "" but then again, I get a bit overly excited about things like this.
3. Use fans! Ceiling fans can make it feel 3-8 degrees cooler than it actually is. Think of the electricity you'll save as you raise your AC 5 degrees higher and turn on those rotating blades. A ceiling fan can cost around a penny an hour to run. You can run more than 40 ceiling fans for the same cost of your central AC. Make sure that your ceiling fan always blows down at you. A fan blowing up does little to no good to keep you cool and it doesn't actually lower the temperature of the room so there's no point in keeping it running when you leave. A fan has one job: to blow away the warm air surrounding your body.
4. Clean or replace your filters at the beginning of every month. The cost of running your air conditioning with a dirty filter will far negate trying to get more mileage from your existing filters. In heavier use seasons, filters are just going to get dirty – and you want a clean filter for maximum efficiency. Purchasing permanent filters which you can wash and reuse will save you money. Amazon.com currently has permanent air filters under $20 (plus shipping).
5. Close shades, drapes and blinds. Direct sunlight can raise the temperature in a room by 10-20 degrees.
6. Close vents in rooms not used as often. There's no sense paying to cool a room nobody is using.
7. Reduce heat from lighting and other heat producing electronics. Conventional light bulbs put off a lot of heat. This is heat that you'll need to pay to cool down. A better solution is compact fluorescent bulbs (CFL)- which use far less electricity and produce very little heat. Your tv and computers may be energy efficient – but if they produce a lot of heat, you'll be forced to pay to offset that generated heat. Turn off everything that doesn't need to be on.
8. Home maintenance: Have your AC unit serviced each year, make sure your condenser has nothing obstructing it like tall grass or weeds, make sure your doors and windows are well-sealed, check your insulation.
9. Escape!Go somewhere and enjoy the air conditioning of a place that will allow some low-cost recreation. If you work from home, and can take your work with you, turn off your own a/c and consider finding a cool spot to work. Go to the library, attend church activities, find someplace with an indoor play area.
10. If you really need to cool down in a hurry, use water. Often times, rinsing off in the shower or sink is all you need to feel comfortable again. Of, course, if you can use the neighbor's pool or head to the beach, all the better way to enjoy a summer day.
For more money-saving tips, visit:
http://www.energysavers.gov/
http://www.energystar.gov/
http://www.consumersenergy.com/
http://michaelbluejay.com/electricity/