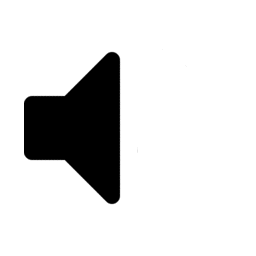 LISTEN TO THE WORLD'S MOST POPULAR SHOPPING PODCAST!
Smart Shopping During Hurricane Supply Tax-Free Week
From June 1 to 7, Floridians can buy hurricane preparedness supplies tax free. This tax-free period is twice as long as it was last year, in hopes that Floridians will be more adequately prepared for hurricane season.
In addition to the potentially huge savings on sales tax, here are some more ways you can get the most bang for your buck during Florida's hurricane supply tax-free week:
Shop early.
With so many great deals available, stores may get low on stock by the end of the week.

Shopping early ensures you get the supplies you need.
Shop multiple stores.
Different stores offer different sales during the tax-free week, so check out all of your favorite stores to make sure you're getting the best deals.
Buy online and use in-store pick up.
Buying your hurricane supplies online and arranging to pick them up in store helps you avoid crowds.

You also save money by having more time to carefully consider your purchases.
Use Swagbucks to get free gift cards for your purchases.
Purchases from some stores online can earn you Swagbucks points, which translate to free gift cards.
Price match.
If a store offers price matching, take advantage of this by scoping out the best deals at other stores.
Which Products are Eligible?
The government puts regulations on which items are available tax-free, and even has price limits. Here are some examples of tax-free items:
$10 or less
$20 or less
$25 or less
$30 or less
$50 or less
$750 or less
Always exempt:

Bottled water

Canned food

First aid kits

Medications

Baby food