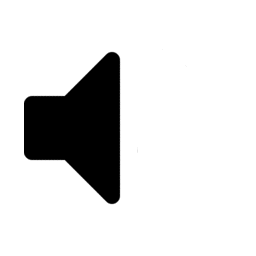 LISTEN TO THE WORLD'S MOST POPULAR SHOPPING PODCAST!
Schoola is one of my very favorite places to shop online for back to school and I'm here to tell you why!
Catch this video from Fox 35 where I share the clothes and savings we got for my kids from shopping Schoola.com.!

Although definitely not a new concept, it's become in vogue the past several years to shop secondhand (also known as resale) for back to school clothing. As evidenced by flourishing upscale resale stores, what was once viewed as only for people who "couldn't afford" to buy all new, shopping secondhand, or upcycling, has become chic for all income levels.
In recent years, shopping secondhand has gotten an even bigger boost. It used to be that you had to physically go to resale shops in your area and scour the racks in search of the right deals. Of course, you can still do that – and I highly recommend it – but now you can shop anytime, day or night, and find the bargains you seek much faster and more easily – all online.
Schoola.com – We've become big fans of Schoola because they have paired upcycling with support of local schools. By handling the listing and resale of gently used clothing, Schoola offers one of the easiest and greenest school fundraising program concepts ever. And, by buying from them, you can both help your budget, and numerous school budgets throughout the county!
Savings of 70% or more off regular retail can be found, with the added bonus that 40% of the proceeds from purchases goes back to the school that sent in the clothing. Additionally, for a limited time, only $25 in purchases gets you FREE shipping!
One example we played with had the makings of an outfit for a label-conscious elementary-age girl: Polo Ralph Lauren Jeans ($15.23; regularly $57), paired with an Arizona Jean Company blouse ($7.80; regularly $26), and overlaid with a Calvin Klein fashion jacket ($19.23; regularly $65). This outfit would retail for $148, but from Schoola, it would cost 71% less: $42.62, PLUS $16.90 of that money would be divided up and sent to the schools the donors chose to support.
Schoola is known for additional discounts, too – which are accessible @ http://SavingsAngel.com/schoola. You'll get a 25% off coupon via email when setting up your new account. If you create a custom collection, you'll get a $10 credit on any order. Finally, using the coupon code GEARUP will give you free shipping.