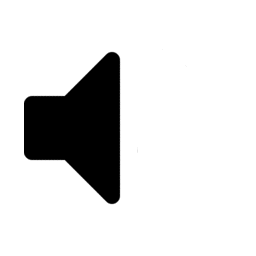 LISTEN TO THE WORLD'S MOST POPULAR SHOPPING PODCAST!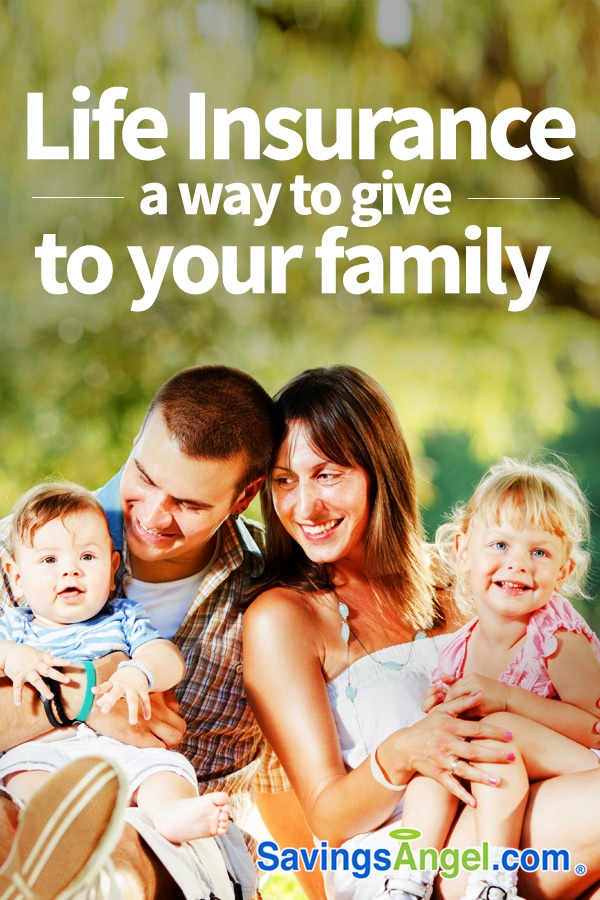 Life Insurance – a loving gift to your family
Our gratitude and thanks go out to our sponsor of this post, USAA, in helping promote life insurance awareness.
In Part 1 of my podcast interview with JJ Montanaro, a certified financial planner with USAA, we answered two basic questions that come up all the time about life insurance.
What is life insurance for and who needs it?
We established that life insurance is not for the person who has passed on but for those that are left behind. It's a way to protect the ones we love from the financial burden that they are left to carry after their loved one is gone. Life insurance is a love letter to your family. It says that you are there to take care of them even though you are no longer living.
Statistics prove that Americans are vastly underinsured. LIMRA estimates that there are $15 Trillion in uncovered life insurance needs for American families.
The number one reason many people put off purchasing life insurance is because they assume that it costs too much. Most Americans overestimate the cost of life insurance by 2 to 3 times what it actually costs for a policy.
How do you find affordable life insurance?
JJ Montanaro says this: "shop around". Look at the financial stability, strength, and reputation of the company providing the insurance. Be sure you're making an apples-to-apples comparison when it comes to cost.
Minimum adequate life insurance coverage should fully pay for liabilities, help to supplement or replace lost income, pay for final expenses and help pay for education costs for children if applicable. This simple acronym makes it easy to remember:
L- Liabilities
I – Income for Survivors
F – Final Expenses
E – Education Costs
Even if your budget is not ready for a permanent policy, a term policy gives you the protection you need today and the option of converting it into a permanent policy with cash value without having to provide evidence of insurability again.
When is the best time to find affordable life insurance?
The simple answer is, while you're young and healthy. One of the main benefits of buying a life insurance policy while you are young is that it protects you from any unexpected lifestyle changes. If you decide to pick-up a dangerous hobby or unhealthy habit, guaranteed insurability features of a policy can lock-in your insurability for the future. It is also the cheapest time to buy. A policy with a life event rider opens the door for increased coverage for a future life change such as buying a house, getting married, having children, etc.
Permanent life insurance provides "living benefits"
You may not think of a life insurance policy as something beneficial except in the case of death. But a permanent life insurance policy also provides living benefits like:
Access to Emergency Cash
In addition to having an emergency savings account, a permanent life insurance plan with a cash value can provide you additional emergency funds. Unlike other tax-advantaged savings vehicles, you can access your cash value typically without taxes or penalties.
Additional Retirement Protection
A 2015 Transamerica Center survey reported that 21 percent of surveyed retirees were still actively paying for a mortgage, and 25 percent were trying to manage credit card debt. A permanent policy's cash value can provide a stable source of emergency supplemental retirement income that is not impacted by short-term market volatility.
What is USAA and how can it benefit you?
Is USAA only for active military? No. It's for anyone who is serving or has honorably served. Even if it was a parent or grandparent that honorably served, that membership can be passed down the line. This is just one of the many benefits to a USAA membership.
USAA Life Insurance Landing Page
USAA Life Insurance Calculator
USAA Life Insurance Graphic – Do I have enough?
USAA Life Insurance Graphic – Are you protected?
Don't Fall for These Four Life Insurance Myths