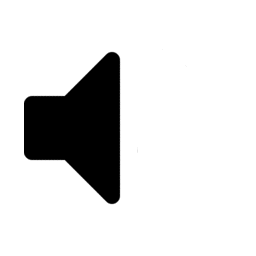 LISTEN TO THE WORLD'S MOST POPULAR SHOPPING PODCAST!
Part one: Should you buy a freezer?
Part two: My biggest tips for maximizing freezer profits!
Important points from this lesson:
1. Financial considerations.
2. Length of time.
3. Deciding if a stand-alone freezer is for you.
4. Getting money out of your freezer "" Top tips.
Links mentioned in this video: