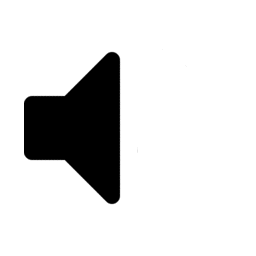 LISTEN TO THE WORLD'S MOST POPULAR SHOPPING PODCAST!
I'm losing 30 pounds this year with

Use the coupon code: ANGEL
---
Does WonderSlim work? Here's an update:
You be the judge…
Read more about my diet success and why I chose WonderSlim over NutriSystem or MediFast or just doing something on my own:
https://savingsangel.com/diet
Use the coupon code: ANGEL
---
*My weight loss results are my own – and yours will likely be different. The link above is an affiliate link for which I would receive compensation – and I thank you for supporting WonderSlim – and letting them know you heard about them here! Also – I'm no doctor – so you know… talk to yours. Finally… Medifast and NutriSystem are brands owned by their respective rights holders.