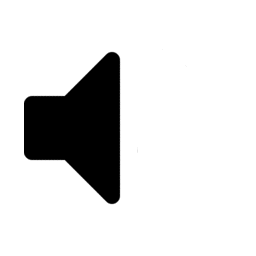 LISTEN TO THE WORLD'S MOST POPULAR SHOPPING PODCAST!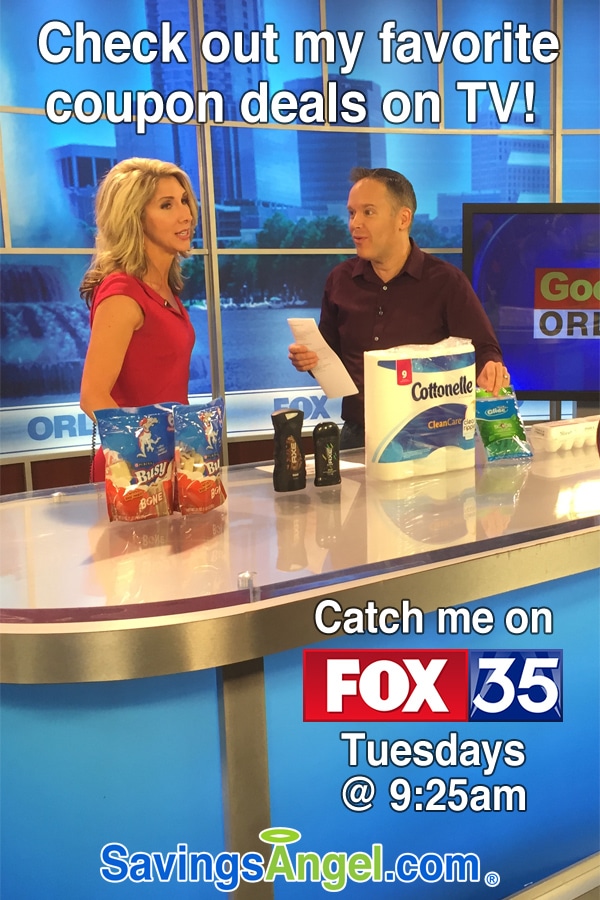 My favorite deals at Walgreens, CVS & Publix TV deals
Stock up on these foods to save big money – as seen on TV – Fox 35 every Tuesday @ 9:25am: 
Free coupon database, free money-saving podcast, free how-to videos and so much more at SavingsAngel.com  – Coupon TV segment deals each week to cut your grocery bill in half!

Want the absolute best deals?
Josh's favorite CVS, Walgreens & Publix TV deals:
Trolli or Black Forest Gummy Candy 4-8 oz
Walgreens
Retail: $1.99
Sale: $1.50
Use this coupon: $1.50 on 1 (Register Rewards Limit 1)
SavingsAngel price: FREE
You SAVED $1.99
That's a savings of 100%

Mars or Nestle Chocolate Fun Size 8.67-12 oz (wyb 5)
CVS
Retail: $3.79
Sale: $3.00
Use this coupon: $1 on 2 coupons.com OR $2 on 3 (RP 9/11 #1) OR $2 on 3 (RP 10/9) AND $5 on 5 (candy ECB Limit 1)
SavingsAngel price: $1.33
You SAVED $2.46
That's a savings of 65%
Hersheys Snack Size Candy. Entire Line. (wyb 5)
CVS
Retail: $3.79
Sale: $3.00
Use this coupon: $1.50 on 3 (SS 10/16) AND $5 on 5 (candy ECB Limit 1)
SavingsAngel price: $1.50
You SAVED $2.29
That's a savings of 60%
Schick Disposable Razors. Excludes Hydro, Silk and Extreme 8 ct.
CVS
Retail: $10.49
Sale: $4.99
Use this coupon: $3 on 1 coupons.com OR $7 on 2 coupons.com OR $3 on 1 (SS 10/16 limit 4) AND Beauty Club: $5 wyb $50 in Participating Items (ECB Not Valued)
SavingsAngel price: $1.49
You SAVED $9.00
That's a savings of 86%
Old El Paso Dinner Kit 8.4-19.2 oz assorted varieties (B1G1F)
Publix
Retail: $3.99
Sale: $1.99
Use this coupon: .75 on 1 coupons.com OR .75 on 1 publix.com (Limit 1) AND .75 on 1 savingstar.com (Limit 1 Not Valued)
SavingsAngel price: $1.24
You SAVED $2.75
That's a savings of 69%
Marie Callenders Pot Pie 10 – 45 oz. Assorted varieties. (B1G1F)
Publix
Retail: $9.99
Sale: $4.49
Use this coupon: $1 on 1 (SS 10/9 )
SavingsAngel price: $3.49
You SAVED $6.50
That's a savings of 65%