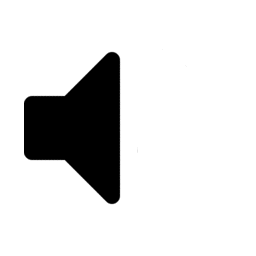 LISTEN TO THE WORLD'S MOST POPULAR SHOPPING PODCAST!
I am grateful to interview Jeff Sanders of the 5 AM Miracle podcast – JeffSanders.com – We discuss: waking up early, living intentionally, being proactive, success, achievement, motivation podcast, business, entrepreneuriship, and hacks to sleep better, and wake up feeling refreshed. Does waking up early help? Does waking up early increase productivity? Which is better staying up late or getting up early? Does waking up early improve energy?

THANKS FOR LISTENING!!
Links mentioned in this podcast:
Do you have strategies for saving or earning more money and living abundantly?
We are doing limited interviews and may be interested in what you can share and teach on the subject of abundance!

Contact us here

.
How to get the latest podcast delivered free!
iTunes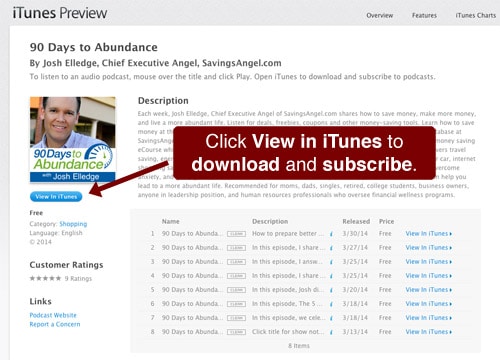 2.Click the gray subscribe buttonas shown here: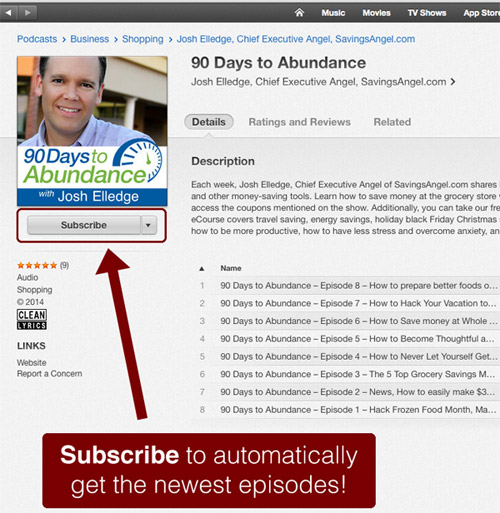 3.Help me share the message of abundanceby sharing a5-star written review: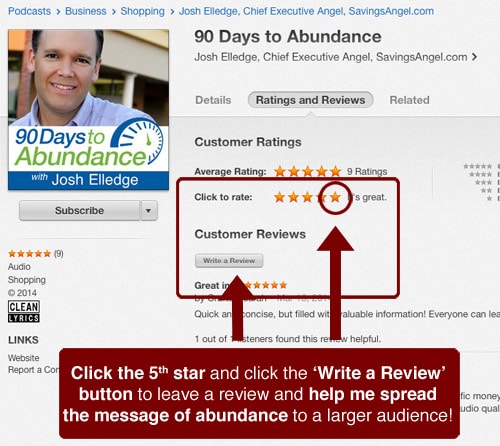 [gravityform id="14″ name="Podcast feedback"]