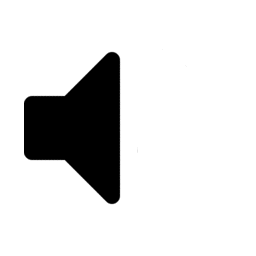 LISTEN TO THE WORLD'S MOST POPULAR SHOPPING PODCAST!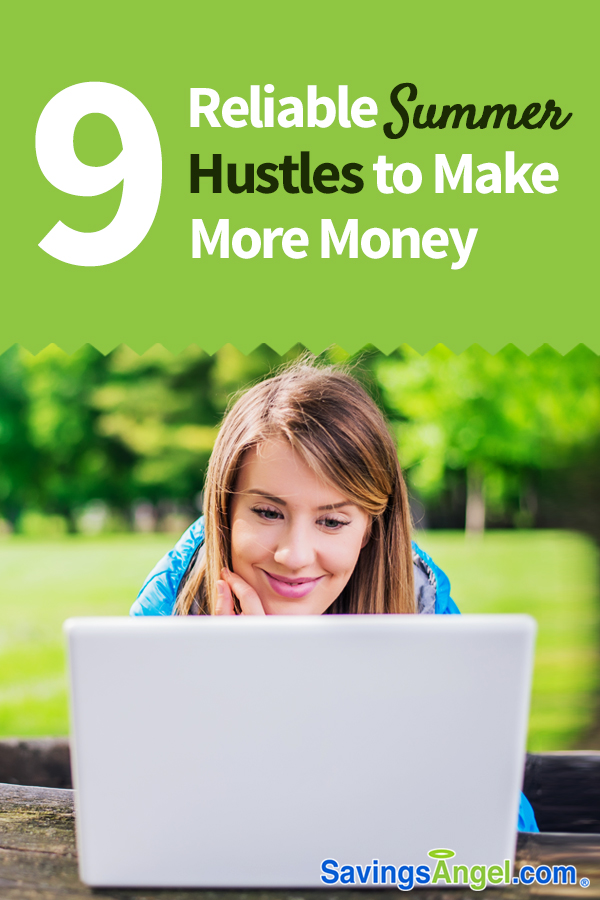 9 Reliable Summer Hustles to Make More Money
There are job openings all over but where can you find employment that better than minimum wage? Before resigning yourself to working at the nearest restaurant offering only $7.25 or $8.25 an hour, consider these 9 reliable summer hustles to make more money. The jobs might not be all that glamorous but they typically pay higher.

1. Nannying or child care:
Don't shrug this off as being only for teenage girls. If you have a knack for staying organized and connecting with kids, child care can be a good money maker. And not all families are looking for baby care. Many have older children who are fairly self-sufficient but simply too young to be left home alone. Get CPR certified and consider taking a childcare course to refresh your skills. If you can handle more children, you might even be able to care for two families simultaneously if the dynamics of the families meshes.
2. Lawn care:
It's hot and tiring work but lawn care services are in demand. If you have the equipment to run everything yourself, go for it. If not, check into local companies who are likely hiring. Work hard and hustle and you can make some serious bank this summer.
3. Seasonal operations:
These are businesses that only run during the warmer months and not all positions pay higher. Do some research and ask around. There will be positions with more skills or experience that will pay higher. Think beyond the local putt-putt golf course, too. Organizations that run festivals, amusement parks, fairs, concerts and more will be looking for summer help. Not only can you earn a good wage, often you can enjoy the music, shows, fun and more for free.
4. Construction, including home construction and road construction:
These are typically dirty and exhausting jobs but they pay well. Even if you don't have any experience, there are companies willing to take on new people desiring to learn. A bonus with these jobs is they can lead to a career path if you're interested in those fields. Even if you're not, the knowledge and skills you'll gain may come in handy in the future.
5. Lifeguard:
If you love the water, getting your certification as a lifeguard is well worth it. Every place from amusement parks to community pools will be hiring lifeguards for the season. If you are a strong swimmer but not certified as a lifeguard, taking a course to get your certification will help you secure a position.
6. Virtual or in-person assistant:
Assistants, particularly virtual assistants, are in higher demand than ever before. Busy professionals need someone who can answer emails, field calls, feed their social media, and more. Keeping a business running smoothly during the summer when family and vacation are calling them away opens the door for an assistant to step in and fill the gaps. A bonus with this type of position is that it is typically only daytime hours, leaving your evenings free for time with friends and family. If you can land a virtual assistant job, you may even be able to work exclusively from home. Check with connections you have to locate professionals looking to hire. You can also check into posting on sites like Upwork and Fiverr. (Not every job on Fiverr pays only $5.) The benefit is they and Upwork can connect you with someone fast. The drawback is that they charge for their services, cutting into what you'll actually make.
7. A position in your desired career path (such as an internship):
Not all internships are unpaid. In fact, some pay rather well. By seeking an entry-level position in your desired career path or field of study, you can get valuable experience and get your foot in the door for a permanent position one day.
8. Service and courier routes:
Have a good driving record, are reliable, and have excellent organizational skills? Service routes, such as vending, bread delivery routes and similar pay a nice wage. For many positions, you'll need training in handling large vehicles but you can learn this in a short amount of time at training centers and be certified to drive large commercial vehicles. (Not to be confused with driving a semi-truck.) For other routes, such as courier routes, you sometimes use your own vehicle or a provided vehicle, such as a car or pickup truck.
9. Food delivery driver and personal shoppers:
You have to take the gas you'll buy and the wear and tear on your personal vehicle into consideration but these opportunities can easily earn you above minimum wage. Companies like Grubhub, DoorDash, and Shipt are expanding and typically offer a flexible schedule.
Need some more money earning ideas? Try these:
Interesting Ways for Teens to Earn Money
How to Make Money with an Online Yard Sale