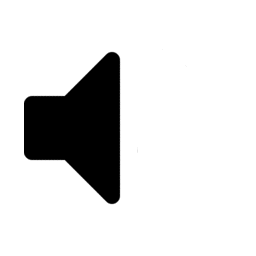 LISTEN TO THE WORLD'S MOST POPULAR SHOPPING PODCAST!
For a better listening experience, listen in:iTunes|Stitcher
Deacon Hayes podcast, well kept wallet review, financial planning, financial coach, how to get out of debt, getting out of debt fast, how to go on more vacations, how to pay off debt fast, financial coaching, financial advice podcast, 90 days to abdundance, savings angel josh elledge, coupon shopping, money saving, dave ramsey, wellkeptwallet.com, one weird trick to erase debt. You won't believe how they did it – okay – maybe you will – but it's still pretty incredible!
THANKS FOR LISTENING!!
Links mentioned in this podcast:
[box]
Useful info ***** by Grwace – May 7. 2014
Josh delivers useful information in a short concise fashion. Recommended to anyone trying to make their budgets work better!
READ MORE REVIEWS AND LEAVE YOURS
[/box]
Advertise on / sponsor this show to smart, savvy consumers, couponers, and couponing bloggers on the #1 iTunes shopping podcast:
http://SavingsAngel.com/advertise
How to get the latest podcasts delivered free!
iTunes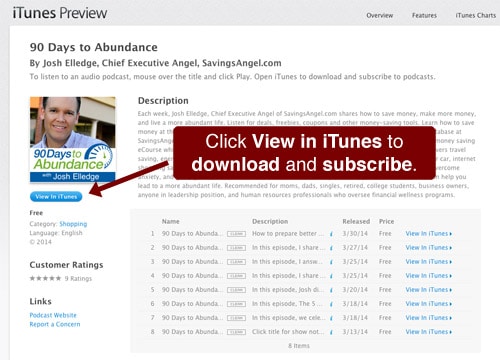 2.Click the gray subscribe buttonas shown here: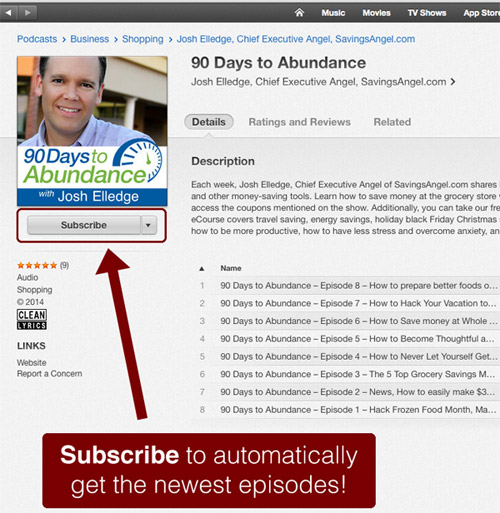 3. Help me share the message of abundance by sharing a 5-star written review: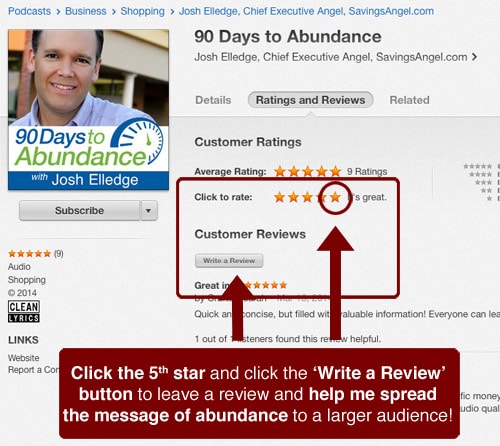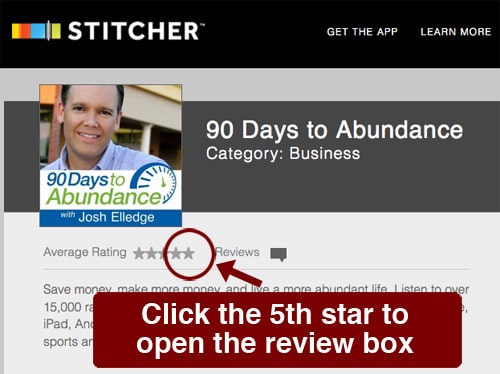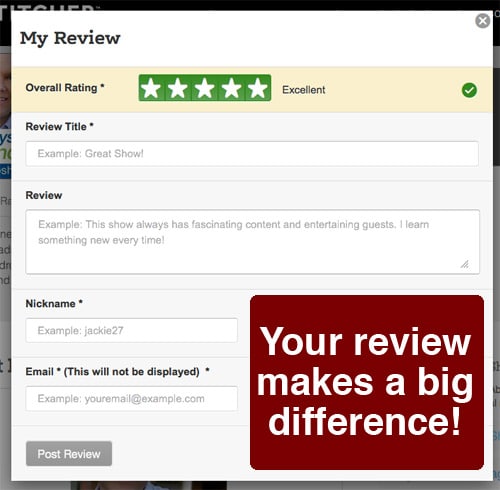 [gravityform id="14″ name="Podcast feedback"]