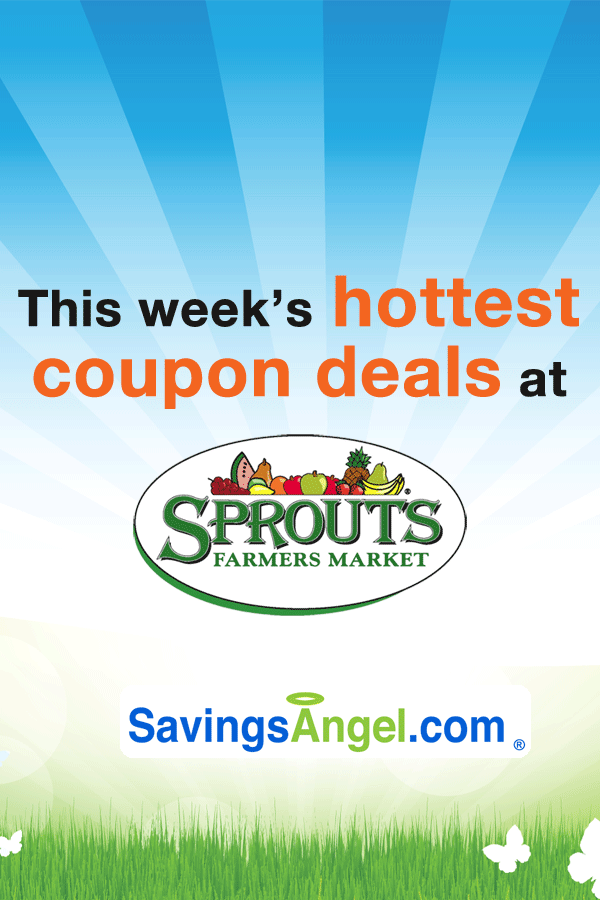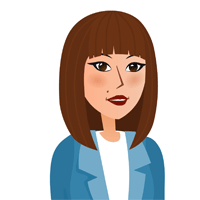 Hi! My name is Monica. I find all the Sprout's Farmers Market deals for you each week!
SavingsAngel tips for saving the most money at Sprout's Farmers Market:
Set up a

Sprout's account

to take full advantage of all the savings they have to offer.

With a Sprout's account, you can clip

mobile coupons

and scan the barcode on your smartphone during checkout. Each mobile coupon is valid for a single use at any Sprouts Farmers Market.

Sprout's accepts Internet coupons and manufacturer coupons as long as they are printed.
Digital coupons and paper coupons may not be combined on the purchase of a single item.
Take advantage of Double Ad Wednesday. Because their weekly ad prices run from Wednesday to Wednesday, you can save the most in the middle of the week when the ads overlap. It doesn't mean that coupon can be doubled or anything like that, it's just that there are more things on sale during this time.
Don't miss the items marked with a star below if you can use the product! We watch this store like a hawk and know when something truly is a special deal.
Find your local Sprouts Farmers Market ad here. You'll want to confirm your local deals are the same as what we've created for you before heading to the store.
Mobile users:  To add these items to a printable list & print your coupons, visit this page on your desktop.
Multi-Item Deals
Mango, Red, ea – $0.25 – Sale Valid: Friday – Sunday Only
Melons, Athena, ea – $1.00 – Sale Valid: Friday – Sunday Only
Thick Sliced Smoked Bacon, per lb – $2.99 – Sale Valid: Friday – Sunday Only
Meat, Poultry & Fish
Beef, Ground, per lb – $3.49
Chicken, Breasts, Boneless, Skinless, per lb – $1.99
Produce
Asparagus, per lb – $1.98
Avocados, Hass, ea – $0.88
Out-of-Pocket Price: $0.88
Final Price: $0.63
Grapes, Green, Seedless, per lb – $0.88
Grapes, Red, Seedless, per lb – $0.88
Onions, Sweet, Vidalia, per lb – $0.50
Potatoes, Sweet, per lb – $0.88