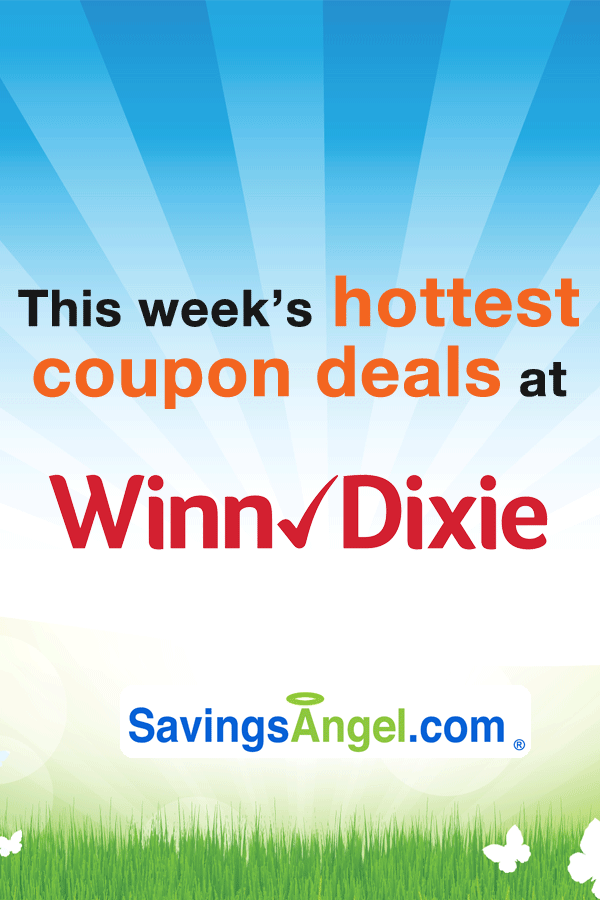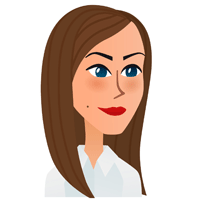 Hi! My name is Rose. I find all the Winn Dixie deals for you each week!
SavingsAngel tips for saving the most money at Winn Dixie this week:
Winn-Dixie savings begin with their Winn-Dixie Rewards +Plenti Card. With the rewards card you'll be able to:
Earn points on groceries, gas at Exxon and Mobil and at any Plenti partner. Then you can use these points to save money on groceries, gas, or at certain Plenti partners.
These are a few points from the Winn-Dixie coupon policy that may differ from other stores you shop:
Winn-Dixie limits redemption to (5) five of the same coupons for the same item in the same day per customer. So if you need to buy 6 of the same item for a particular deal, they will only take 5 coupons for those items.

The only coupons accepted on a mobile device are the "tell Winn-Dixie" brand coupons.

A manufacturer coupon and a store coupon can be used on the same item in the same transaction.

A manufacturer coupon cannot be used on the same item as an electronic coupon linked to your reward card.
Don't miss the items marked with a star below if you can use the product! We watch this store like a hawk and know when something truly is a special deal.
Winn Dixie sales run from Wednesday – Tuesday each week. Find your local Winn-Dixie ad here. You'll want to confirm your local deals are the same as what we've created for you before heading to the store.
Mobile users: to add these items to a printable list & print your coupons, visit this page on your desktop.