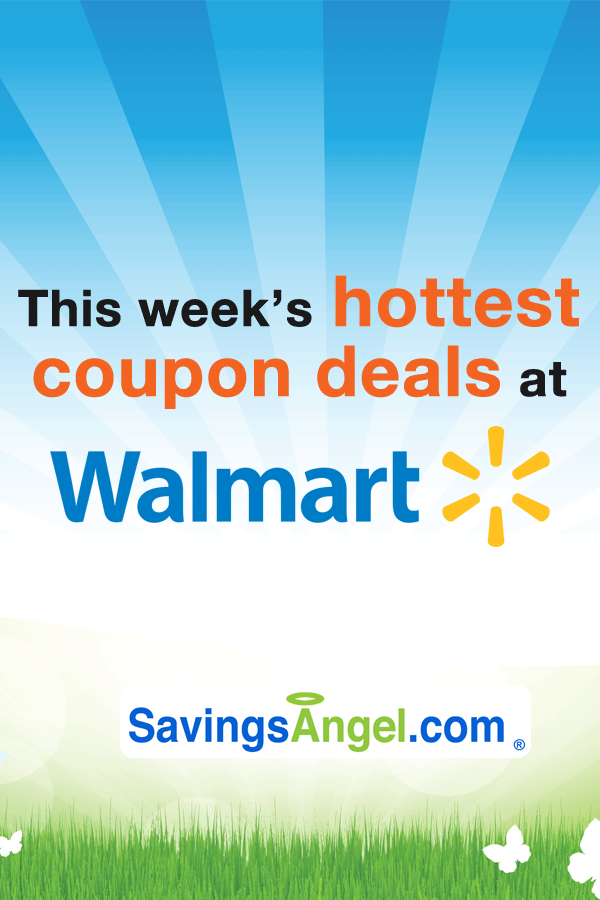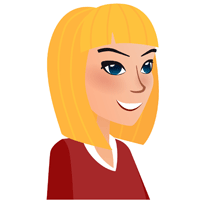 Hi! My name is Laurie. I find all the Walmart deals for you each week!
SavingsAngel tips for saving the most money at Walmart this week:
Many Walmart locations have discontinued Price Matching with local competitors. If your local Walmart still accepts price matches, this is one of the best ways for you to get the best deals at Walmart. Price matching along with manufacturer's coupons can significantly drop prices at Walmart.
Whether or not your Walmart does price matching you will want to be familiar with their coupon policy.
Walmart has some coupon policy differences from most other stores that you'll want to know:
If coupon value exceeds the price of the item, the excess may be given to the customer as cash or applied toward the basket purchase.
Walmart accepts only one coupon per item.
Competitor's coupons will be accepted for:
A specific item for a specified price, for example, $2.99

Buy one get one free (BOGO) coupons for items with a specified price.
Don't miss the items marked with a star below if you can use the product! We watch this store like a hawk and know when something truly is a special deal.
Walmart ads come out at various times. Find your local Walmart circular here. You'll want to confirm your local deals are the same as what we've created for you before heading to the store.
Mobile users: to add these items to a printable list & print your coupons, visit this page on your desktop.