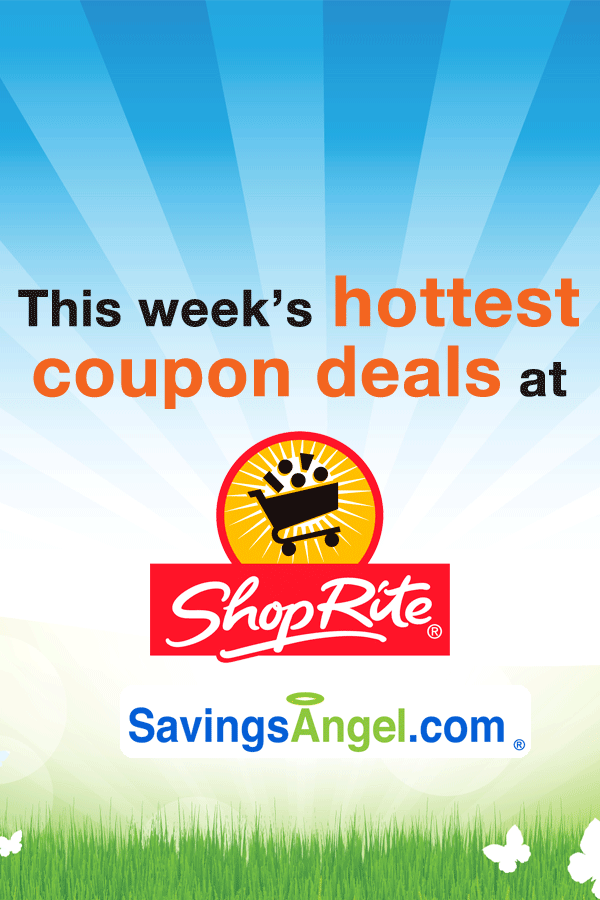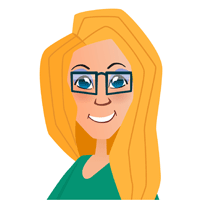 Hi! My name is Jennifer. I find all the ShopRite deals for you each week!
SavingsAngel tips for saving the most money at ShopRite this week:
Be sure to register for a

Shop Rite account

. You can also do this at your local Shop Rite store.

At the same time enroll in the Price Plus club card program. This allows you to load the

digital coupons

onto your Price Plus club card.

When you swipe the card or present your phone number to the cashier, you will automatically receive the saving.

Any questions you have about using your digital coupons can be answered

here

.

Most Shop Rite stores double coupons up to $0.99.

Double coupon policies vary by store. Check your store for details. They will double up to four identical coupons per household per day unless further restricted by the manufacturer.

If a coupon's value or multiplied value exceeds the price of the item, the item will be free. Any overage will not be refunded or applied as a credit.

In a "Buy One, Get One Free" promotion only one coupon will be applied.

More coupon redemption details can be found in the

Shop Rite coupon policy

.

These ShopRite deals run from Sunday-Saturday each week.
Don't miss the items marked with a star below if you can use the product! We watch this store like a hawk and know when something truly is a special deal.
Find your local ShopRite circular here. You'll want to confirm your local deals are the same as what we've created for you before heading to the store.
Mobile users: to add these items to a printable list & print your coupons, visit this page on your desktop.
Prices may vary by location.