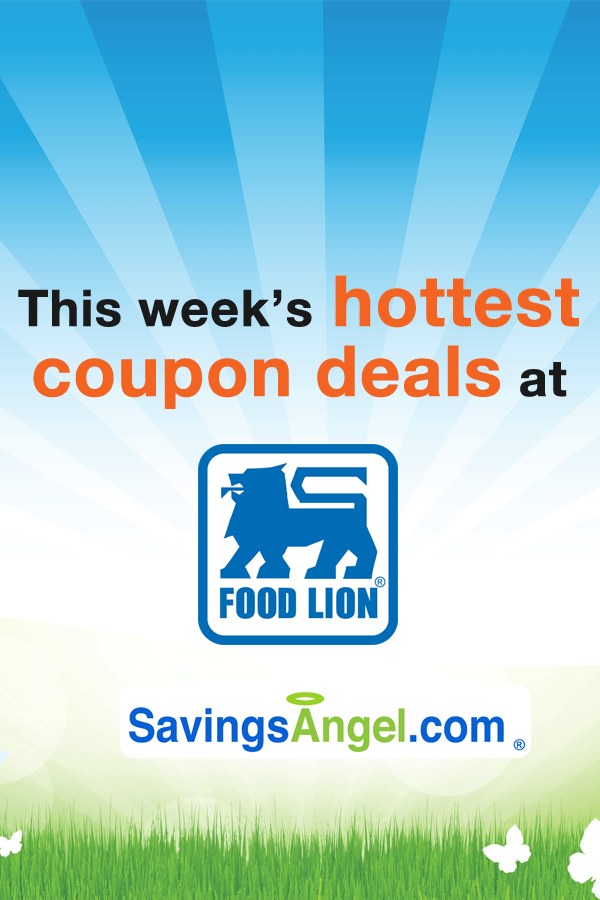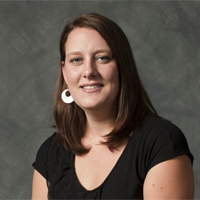 Hi! My name is Jesse. I find all the Food Lion deals for you each week!
SavingsAngel tips for saving the most money at Food Lion this week:
In order for you to get the sale prices at Food Lion store, you must have an

MVP card

. You can load Food Lion e-coupons onto your MVP card. And just like CVS, you can get additional coupons inside the store when you scan your card at the coupon kiosk.

However, unlike most other store chains that offer store coupons, Food Lion

does not allow stacking

of their store coupons with a manufacturer's coupons. They also have a limit of 10 like coupons for the same item per customer. You will want to familiarize yourself with the Food Lion

coupon policy

before shopping there for the first time.

Food Lion deals run from Wednesday – Tuesday each week.

Check your local store to verify these deals. 

Find your local Food Lion ad

here

.

Don't miss the items marked with a star below if you can use the product! We watch this store like a hawk and know when something truly is a special deal.
Mobile users: to add these items to a printable list & print your coupons, visit this page on your desktop.