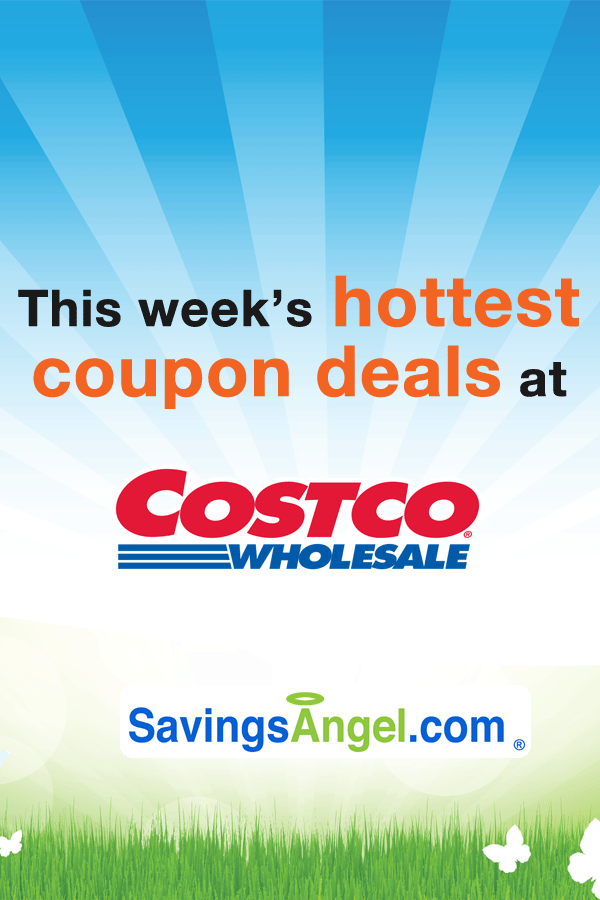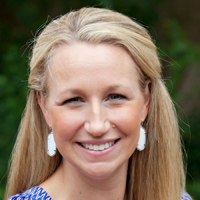 Hi! My name is Erin. I find all the Costco deals for you each week!
SavingsAngel tips for saving the most money at Costco this week:
Costco is a warehouse club that requires an annual membership in order to shop there. If you aren't a Costco member you can get one

here

or at the customer service desk in any Costco. They have 4 different membership levels: Executive, Business, Gold Star, and a Gift of Membership.

Costco

does not accept

newspaper or printable manufacturer coupons. In place of manufacturers coupons, Costco offers a booklet of "coupons" on specific items throughout the store, and only valid on the dates indicated.

Be aware that you will likely not find the best prices on health and beauty products or cleaning products at Costco. Stick to your national pharmacies and discount stores where you can use your coupons for these items.

The deals you see in this listing for Costco are good for the entire month.

Don't miss the items marked with a star below if you can use the product! We watch this store like a hawk and know when something truly is a special deal.
Find your local Costco here

. You'll want to confirm your local deals are the same as what we've created for you before heading to the store. While we reference Michigan, you'll likely find the same deals in your city.

Mobile users: to add these items to a printable list & print your coupons, visit this page on your desktop.
Everyday Price Guide
Prices may vary by store.