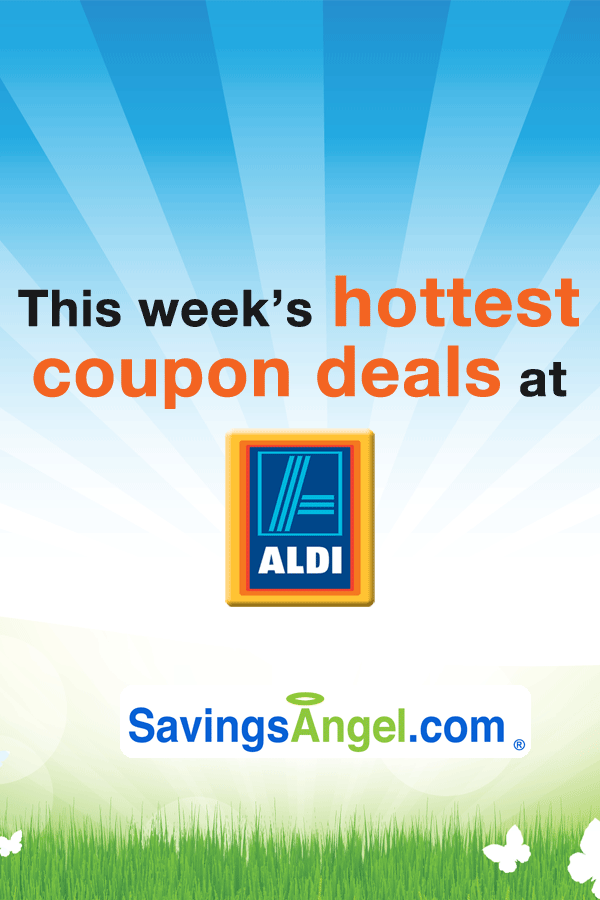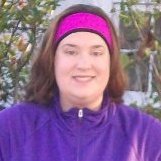 Hi! My name is Amber. I find all the Aldi deals for you each week!
SavingsAngel tips for saving the most money at Aldi this week:
Most of what Aldi carries is their own house brands. However, you may see a limited supply of national brands on a handful of items.

Aldi does not take coupons, but their prices are very competitive without coupons.

You'll need a quarter to unlock a shopping cart but you'll get it back when you return the cart and lock it up again.

Be sure and bring your own bags for your groceries or grab one of their empty boxes. However, if you forget, they have bags that you can purchase.

These Aldi Michigan deals run from Sunday-Saturday each week. Check your local store to verify sale dates.
Don't miss the items marked with a star below if you can use the product! We watch this store like a hawk and know when something truly is a special deal.
Find your local Aldi ad here. You'll want to confirm your local deals are the same as what we've created for you before heading to the store. While we reference Michigan, you'll likely find the same deals in your city. You might also try the deals we've compiled for Aldi in Florida.
Mobile users: to add these items to a printable list & print your coupons, visit this page on your desktop.