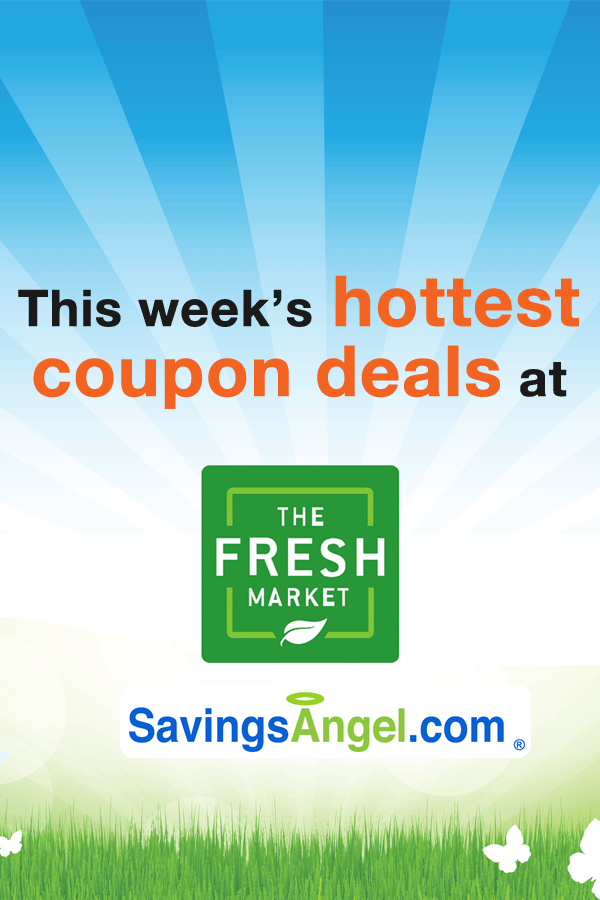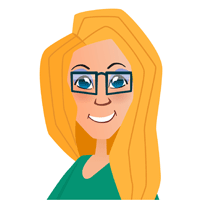 Hi! My name is Jennifer. I find all The Fresh Market deals for you each week!
SavingsAngel tips for saving the most money at The Fresh Market this week:
NOTE: The Fresh Market does not have a standard written coupon policy in place for all stores. Policies may vary by location. For a particular store, it is best to check with the store manager.
The Fresh Market accepts Manufacturer coupons. Manufacturer coupons cannot be expired. All coupon terms and conditions must be met and validated by the checkout register.
One manufacturer coupon per item.
The Fresh Market does not accept coupons from competitors.
Additionally, manufacturer coupons displaying a competitor's logo or referencing a competitor in any manner are not accepted.
When there is a B1G1 sale, it is best to check with the store manager, to determine whether a manufacturer coupon may be applied to each item.
You can also register to use Ibotta.
The Fresh Market does not participate with Saving Star, or Upromise.
These Fresh Market deals run from Wednesday-Tuesday each week.
Don't miss the items marked with a star

below if you can use the product! We watch this store like a hawk and know when something truly is a special deal.

Find your local Fresh Market flyer

 here

.

You'll want to confirm your local deals are the same as what we've created for you before heading to the store.

Mobile users:  T

o add these items to a printable list & print your coupons, visit this page on your desktop.
Beverages
Hubert's Lemonade, 16 oz – $1.67
Zevia Soda, 8 pk 12 oz – $3.99
Out-of-Pocket Price: $3.99
Final Price: $1.99
Buy 1; Submit Makeena Rebate
Condiments, Spice & Baking
Krave Jerky, 3.25 oz – $5.49
Stonewall Kitchen Sauces, 11 oz – $5.99
Unique Pretzels Pretzel Splits, 10 – 11 oz – $2.50
Dairy
A2 Milk, 59 fl oz – $3.50
Final Price: $2.50
`
Chobani Greek Yogurt, 5.3 oz – $1.00
Frozen Foods
Greater's Ice Cream, 16 oz – $5.99
Meat, Poultry & Fish
Beef, Chuck, Ground, per lb – $2.99
Chicken, Breast, Boneless, Skinless, per lb – $2.99