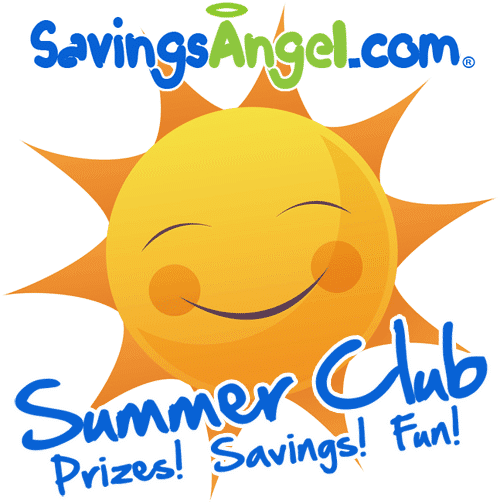 Shopping by the calendar is an important principle to cutting your grocery bill in half and getting some great "˜Extreme Couponing' savings. What this means is that as the shopper for your family, you know that certain times of year, you'll be able to get certain lines of product for pennies on the dollar. With this knowledge of what's coming up, you seize the opportunity and buy many months worth and perhaps a full year's worth of these products.
The upcoming Memorial Day holiday weekend, signals the beginning of some great summer deals. Between this week and next week, plan on adding the following items to your shopping list:
Barbecue sauce

Frozen veggies

Baked beans

Condiments

Meat for grilling (ribs, hot dogs, and ground beef)

Some final Spring cleaning deals

Sodas & Bottled Water

Raid/Off bug repellents

Sunscreen

Linens and Towels

Products for your car

Home Maintenance products
Make sure you're stocking up on these products – enough to last throughout the summer. You'll want to start by collecting the coupons for these items. This past Sunday's paper is a great place to collect several high value coupons. Combine those coupons with some great local sales, and you can use your savings to fill your pantry now. I wouldn't miss the Kraft Barbecue Sauce for 50 cents (with a coupon) at CVS, for example. When the final weeks of summer come around, other families will be adding this product to their shopping list. You won't because you'll have it on hand.
Concepts like filling your pantry or freezer shelves with food you don't immediately need may feel a bit unusual and may even feel like hoarding. This is hardly the case. As the shopper for your family, you have a duty to your family to buy the foods your family eats at the lowest possible prices. Why would you pay twice as much a few months from now when you can get these summer products this month for a fraction of the cost?
Remember that you are the one that decides what goes in your cart. Barbecue sauce is one of hundreds of products you can get for 50% off or better in the next couple weeks. Your summer shopping list might look different – but it doesn't change the fact that stocking up when prices are low is a wise shopping principle. Coupons and sales are available for nearly every type of food. If there's a way to get the products you want at a much lower cost, it's worth the time spent planning.
The best couponers save hundreds of dollars every month at the grocery store. However, couponers can end up living very extreme lifestyles to get those savings. For over five years, SavingsAngel.com has equalized the playing field "" giving extreme savings to busy families who don't have the time or ability to be an full-time couponer. Each week, SavingsAngel.com's team of more than 70 angels combines over 2,000 products on sale at local grocery and drug stores with an enormous database of over 2,000 different manufacturer coupons. These combinations result in our members getting access to over 300 products each week for 50% off or better. Simply log in, choose the deals you want, print or clip only the coupons you need, and save hundreds of dollars a month at regional and national stores. Our angels will personally work with you to craft a plan that will help you buy healthier food at lower prices "" helping you keep $200 to $400 in savings each month.